COURSES & MEMBERSHIP
Membership, Classes & Courses
Ready to uplevel? Every masterclass and course contains audio trainings, worksheets and accompanying Flowdreams. Have fun and Flow!
Hi Friends! I'm so glad you're here!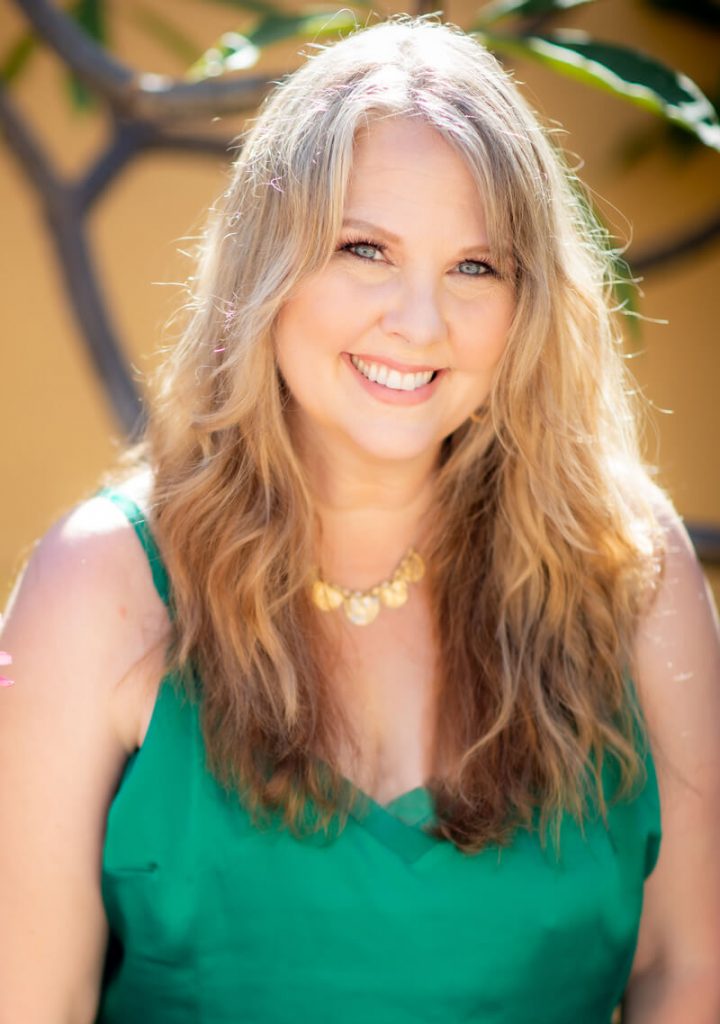 In 2005, I began teaching, writing and podcasting about the art of Flowdreaming, a technique for both manifesting and helping at epic levels. At the time, I was still working at Hay House Publishing, doing my weekly broadcast with Dr. Wayne Dyer even while I shepherded Hay House Radio and hundreds of programs, podcasts, and workshops into being for an incredibly illustrious group of teachers, including Louise L. Hay, my boss. (Read my full bio here.)
Little did I know that life and flow would take me much more deeply into my own teachings in the years to come.
Since then, my podcast has been downloaded almost 3 million times. My library of recorded audio Flowdreams and mediations numbers over 200.  And I've taught over 500 students in my pinnacle program, M.E. School.
And now, after having been teaching monthly classes to my ongoing students without break for the last ten years, I have finally brought some of them to you! 
Each month or so, I'll be adding more Masterclasses and courses to my collection.  I have hundreds in my vault.
I hope you enjoy your journey exploring them. 
With love and Flow, Summer

What Our Students Have to Say
I'm still in shock about not only having doubled my income and created an automated platform for my courses within 30 days; but my clients skyrocketed their income too! One woman hit 7.5k within 30 days and another client sold a a 1.5k ticket for a program she had not even launched yet, within 48 hrs! I know that this was possible because the effects trickled all the way into my own client's results!

I have done many programs around wealth and money mindset, but this one here was particularly powerful because of all the flowdreams! They made the biggest difference in comparison to the prior courses I've taken! It was incredible! Thank you so much! I'm so excited for what is to come next!
I've probably taken at least 20 of Summer's courses over the years, and each one is consistently powerful.

She brings brand new ideas and techniques to every Masterclass. Flowdreams are just part of it! She'll introduce you to many, many energy, manifesting, and healing processes that make a real difference. The scope of her teachings is phenomenal, but somehow she applies the same flow principals to all of them.

You can't go wrong with her classes! I look forward to everything she puts out and I truly believe she is an overlooked master of her craft.
This class and the flowdreams in it are an awesome way to reignite self love and love for others. It has been an amazing journey that I have repeated more than once - thanks for such an amazing class Summer. Highly recommended to any one who needs a reminder of the deep love inside yourself and how beautiful you can be!!
Summer is nurturing and straight forward in the work required to create and move past any money barriers. They are embedded and she helps us uncover those! It's been tremendous. Her process is very unique with her Flowdreaming technique. I don't want to stop this work and process!!! Very thankful and well worth my while/resources.​