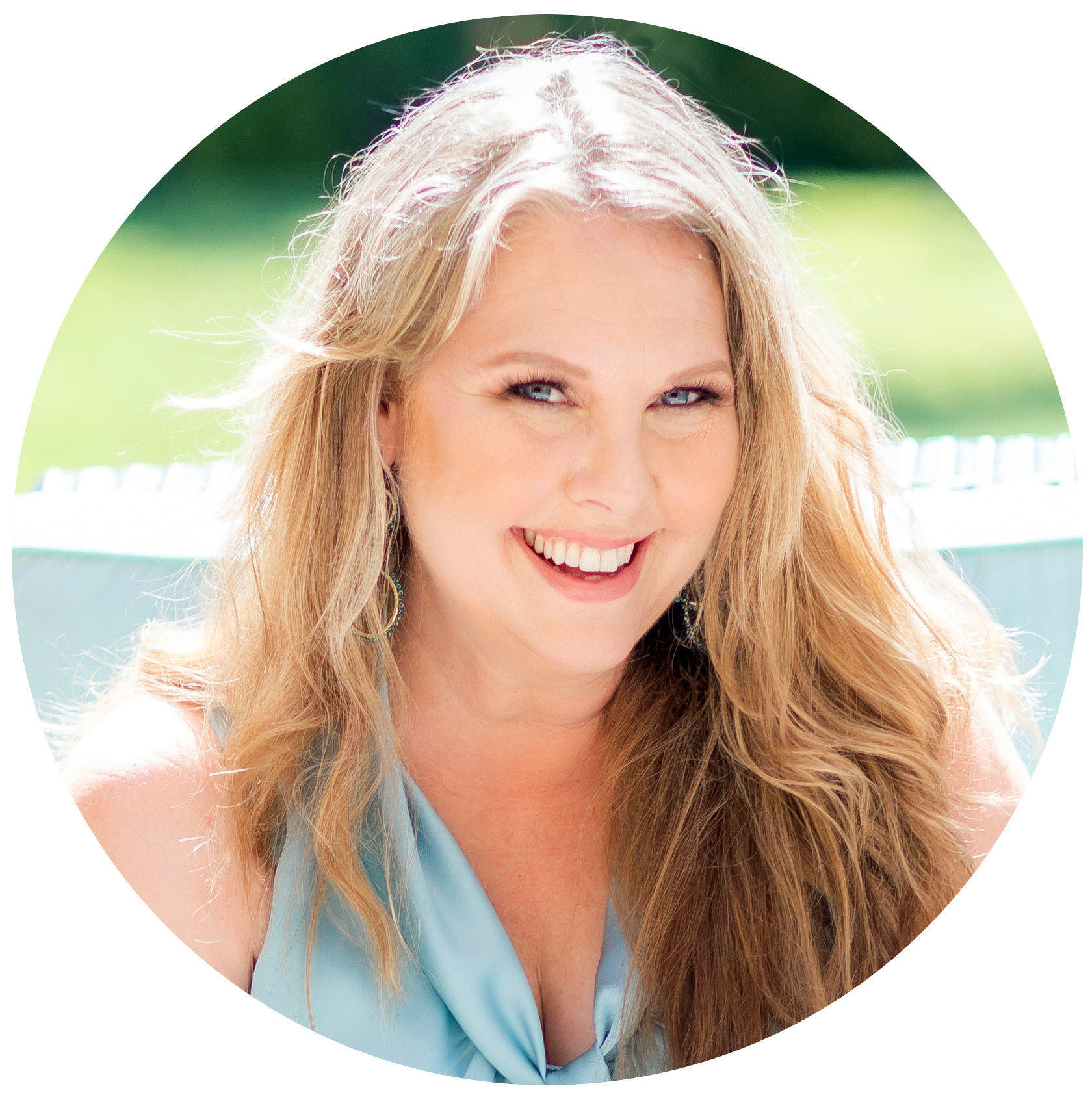 Summer McStravick
Creator of Flowdreaming
Summer has been teaching the art of manifestation and mindset since 2004. She's internationally recognized for her teachings about healing and flow energies.
Completely Heal Anger, Shame, Guilt, Loss, Frustration, Procrastination, Hopelessness, and Fear
Learn how so-called negative or toxic emotions hold the key to your happiness. You'll discover how to use and release these emotions the way they were meant to be used…which opens the door for magical transformations in your life.
"I feel so light inside now."
"I've been holding regret about not having a family when I was still young enough to do so and staying in relationships that I should have gotten out of. I felt like my life passed me by while I was stuck for so long. After this course, I felt totally different about what had happened to me. I saw how my feelings were helping me, and how I needed to help them back so I could move forward. Thank you Summer for your precious insights. It has changed everything…." 
— Lisa Levinton, San Francisco
Completely heal anger, shame, guilt, loss, frustration, , hopelessness, and fear.
After all this time, those feelings are still there: anger at your ex, guilt over losing something precious, shame for having left someone, frustration over not getting where you wanted to be in life, hopelessness  about the future turning out the way you want…..
The toxic emotions we address in class can be in any area of your life, past or present. No matter where your negative emotions stems from, they have a clear message for you…and the message is NOT to keep feeling them!
You do not need to swim in these feelings and thoughts about yourself over and over. You can see them, honor them, and release them so you can free yourself for your next step.
In this course, we examine how a number of specific emotions are actually communicating requests to you…requests you can fulfill.
Healing means letting go and releasing feelings that are hurtful to yourself and others. Now, in this course, you'll begin that journey…or maybe even end it with total release!
Through powerful in-class energy exercises and Flowdreams, Summer guides you into feeling more light, free, peaceful and hopeful than you've felt in years.
***
DISCLAIMER:  If you're experiencing depression or any other psychiatric condition, please consult with a licensed professional. This course is not meant to cure depression or any other psychiatric condition and does not constitute health advice.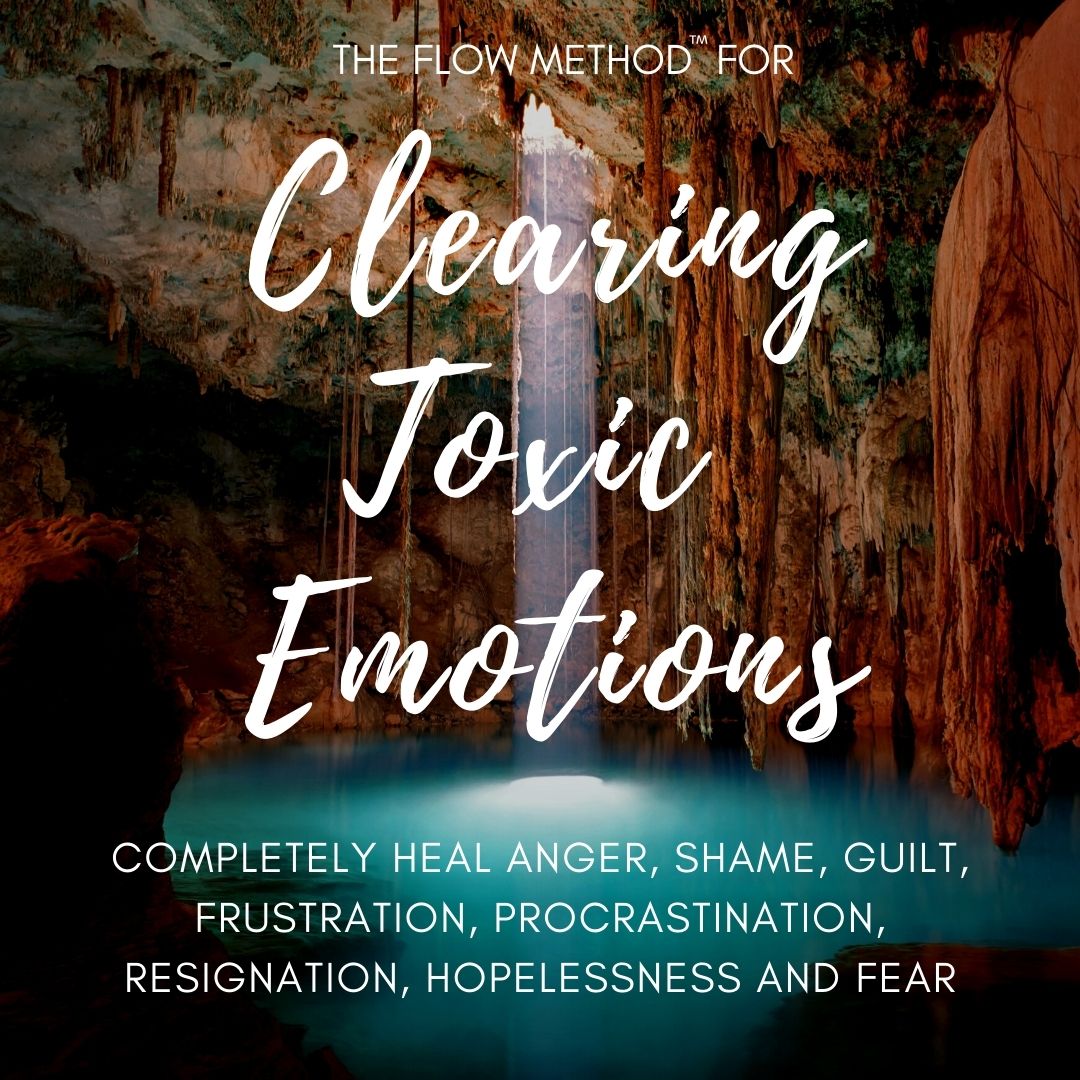 Three audio classes packed with exercises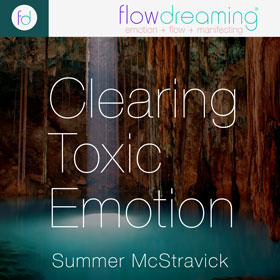 Accompanying "Clearing Toxic Emotion" Flowdream Meditation for download and practice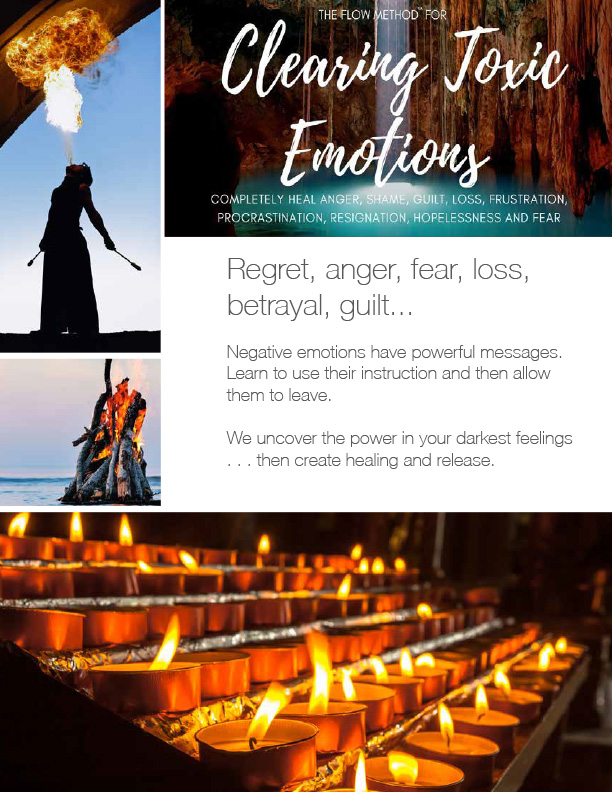 Instructional worksheets filled with exercises and activities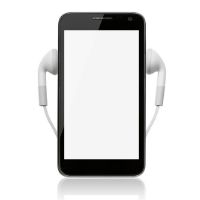 Login and listen anywhere!
No course found with that id