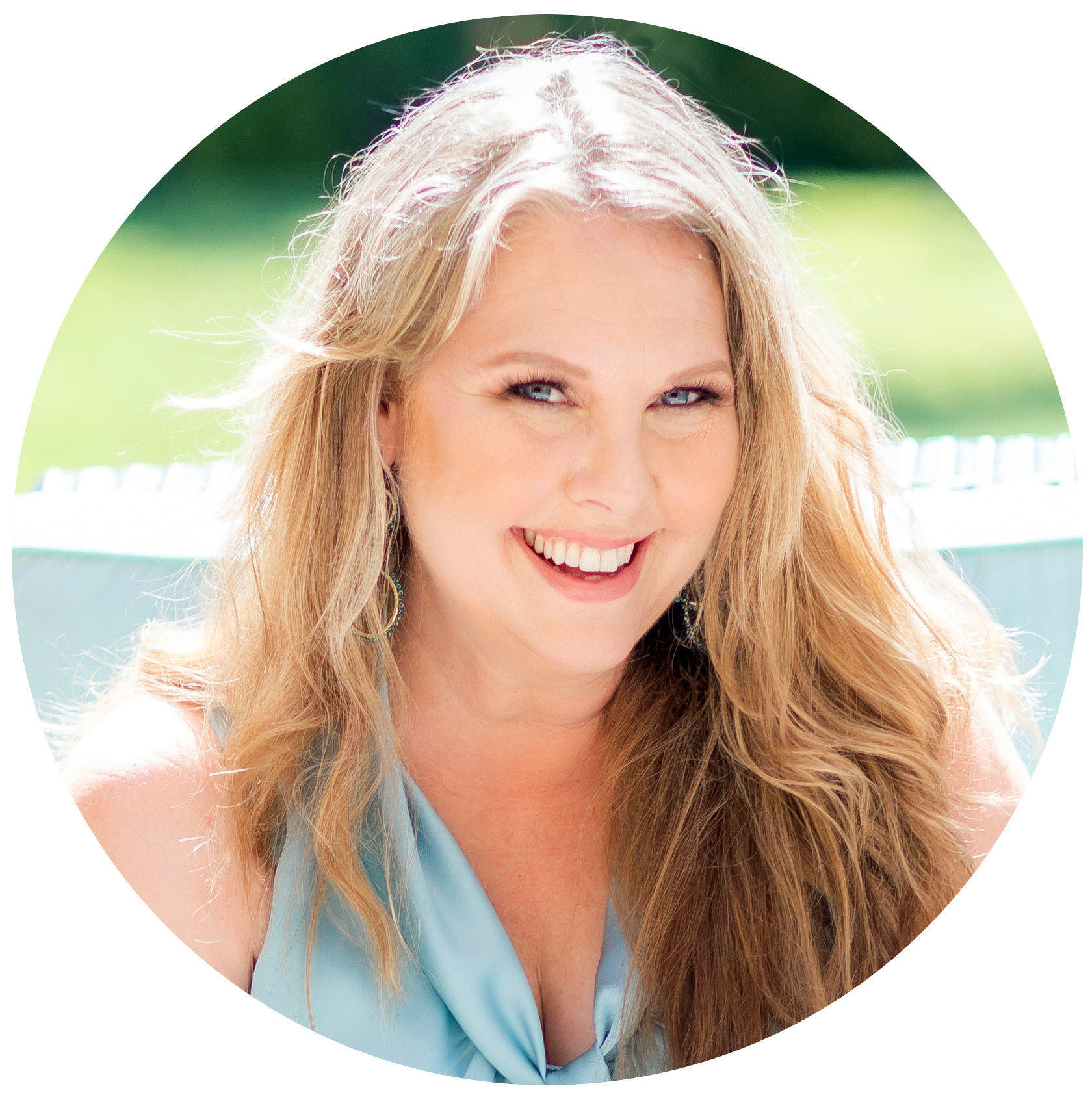 Summer McStravick
Creator of Flowdreaming
Summer has been teaching the art of manifestation and mindset since 2004. She's internationally recognized for her teachings about healing and flow energies.
Tips, tricks, and a 7-Day Challenge to take your manifesting to the next level.
Whether you know how to Flow or are just beginning, this class helps you establish a  daily routine to create powerful effects in your life.
Loved this - just what I needed!
"I love Flowdreaming so much but I struggle to do it consistently. Your practical wisdom showed me how to integrate this in my every day life, and now I'm finally seeing the effects of true manifesting. I tried for YEARS to get these results before. Now I finally am."
— James Botkin, Leeds, UK
Tips, tricks, and a 7-Day Challenge to take your manifesting to the next level.
Summer walks you through her twenty years of experience in Flow by giving you all the tips and tricks she's found to make her Flowdreaming as powerful as it can be. Plus, she outlines you a simple daily routine that covers all your bases, from gratitude to co-creating. Think of it as having a Personal Trainer for your self care! Summer covers how to:
create time for Flowdreaming, even in crazy busy days
motivate yourself to stay on track
banish "lag times" and other issues that derail you from your practice
discover a form of Flowdreaming that fits YOU and your personality best
You'll leave class feeling inspired and able to make Flowdreaming (and any self-care practice) an easy, consistent part of your life.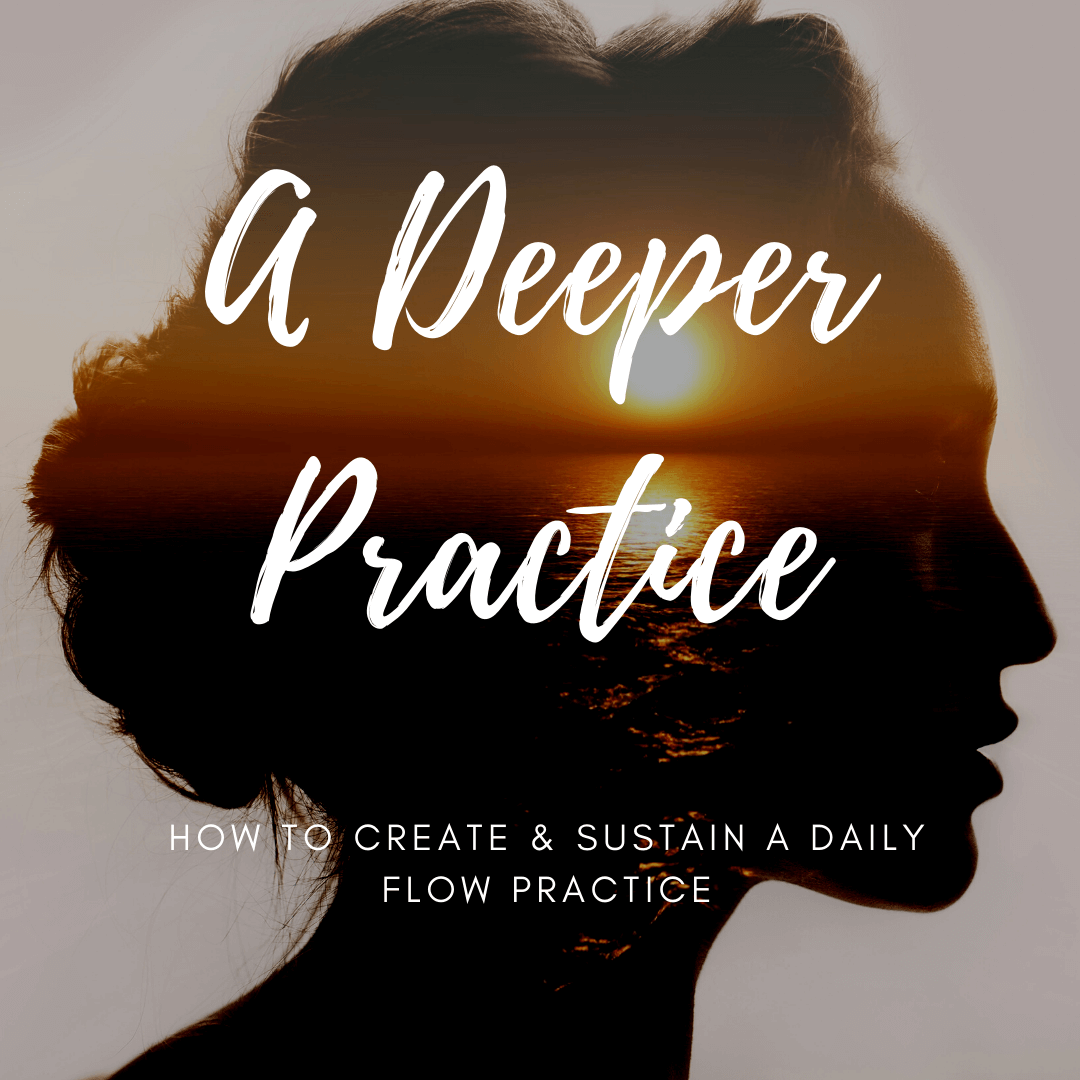 35-minute audioclass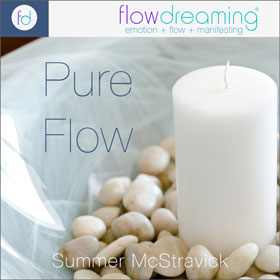 Accompanying "Pure Flow" Flowdream for download and practice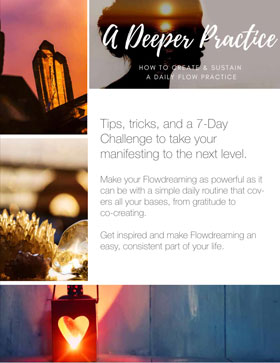 Instructional worksheets filled with exercises and activities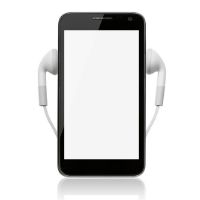 Login and listen anywhere!
Amelinda Burich
Just like the title says…
If you're familiar with Flowdreams, the podcast or book, this is the perfect next step! The included Flowdream "Pure Flow" I love anytime I need a boost, multiple times a month (I really get my money's worth!). This course will help you create your own Flowdreams and "boost" your current practices, so you can really make it a part of your life.