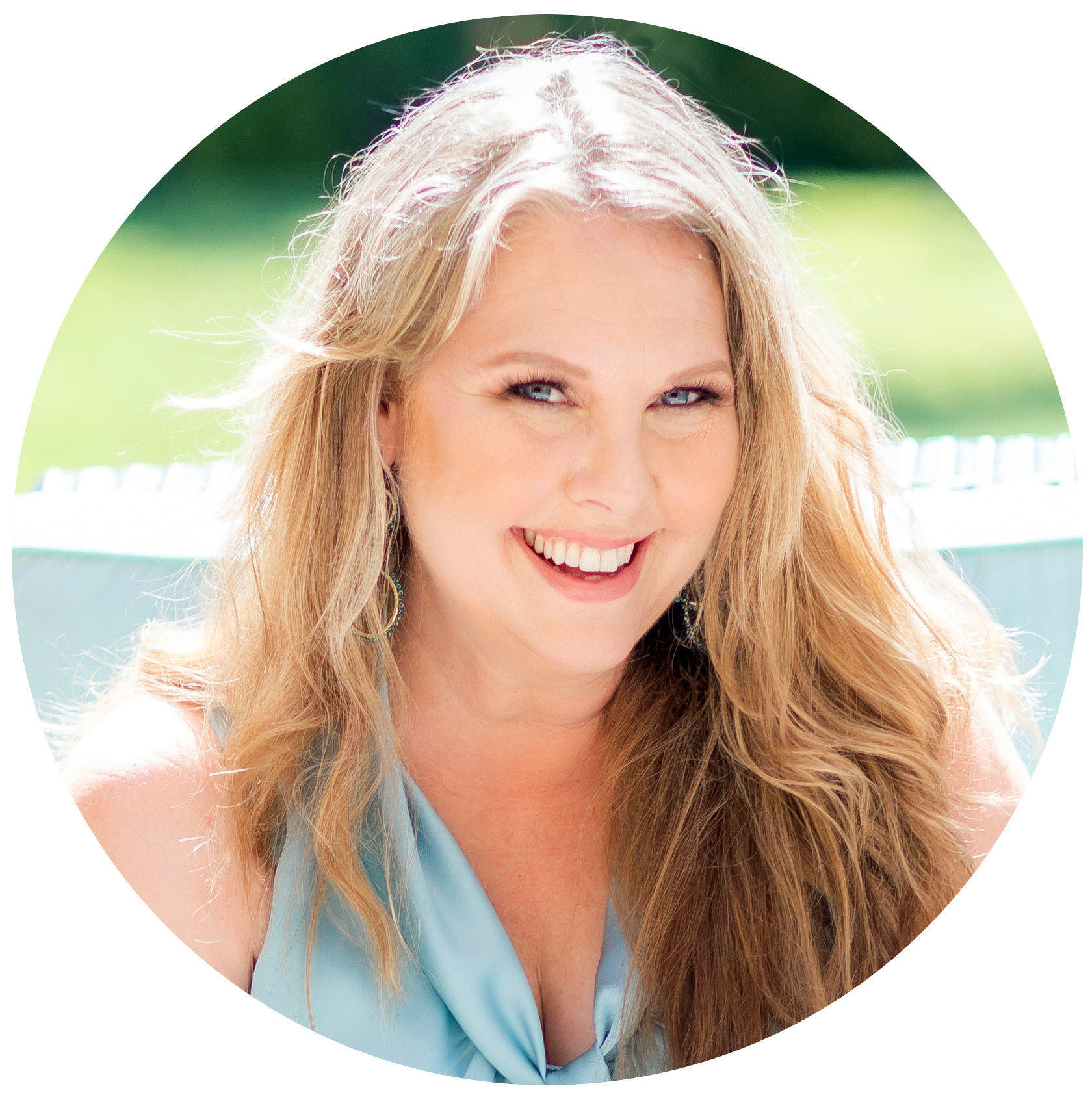 Summer McStravick
Creator of Flowdreaming
Summer has been teaching the art of manifestation and mindset since 2004. She's internationally recognized for her teachings about healing and flow energies.
Time Travel: Facilitate Healing and Confidence by Creating an Alternate Past
"Time Travel" teaches you a way to create new, alternate energies for past events so that you can feel healed and confident every single day.
"I had no idea you could do this. You don't exactly replace your past, but more like you "add to it."I didn't realize ow the energies of past events were continuing to affect my future opportunities but this class woke me up.
Now, I carry multiple energies inside me that my future can respond to. I've used this technique with small daily stuff that didn't go how I wanted, but I've also used it with bigger things and seen an effect in both. Wow…really amazing stuff. "
— Carla James, Novia Scotia
Have you ever wanted to change your past?
Have you wished that something had gone differently, or regretted something that happened?
We carry the energy of past events with us wherever we go. But, what if you could create an alternate or parallel past in addition to the one you experienced?
Learn a delightful and powerful technique that utilizes emotional and energetic energy to create a different past for yourself.
The benefits are two-fold:
1) You can experience deep healing around issues that still plague you
2) By giving your energetic self a new template or "parallel past" to refer to, you can dramatically impact the kind of future you'll experience because it is not longer only able to "read" from past regrets or troubles.
As an energy worker, you know that what you feel is what you create. In this course, we learn to play with energy in a direction we aren't used to touching—the past.
And don't worry, this isn't to unearth trauma or relive difficult experiences. In fact, we do the opposite.
We look for those areas where we could have used shoring up, support, or direction. And you, this current YOU that you are right now, gets to give your "past self" all those yummy things.
If you've ever wished for a "do-over," then this is it. You're going to create a parallel track for yourself, one in which you had all the support, safety, money, love, health or whatever it was you needed.
You'll be led into your past, in Flow, where you can choose to rewrite any experience you choose. You'll lead yourself toward creating confidence where you had none, healing where you had pain, and love where you felt alone.
These are powerfully healing waters. You're on an adventure to create new, parallel pasts for yourself—and these pasts are ones that made you grow into someone filled with strength, positivity, confidence, and love.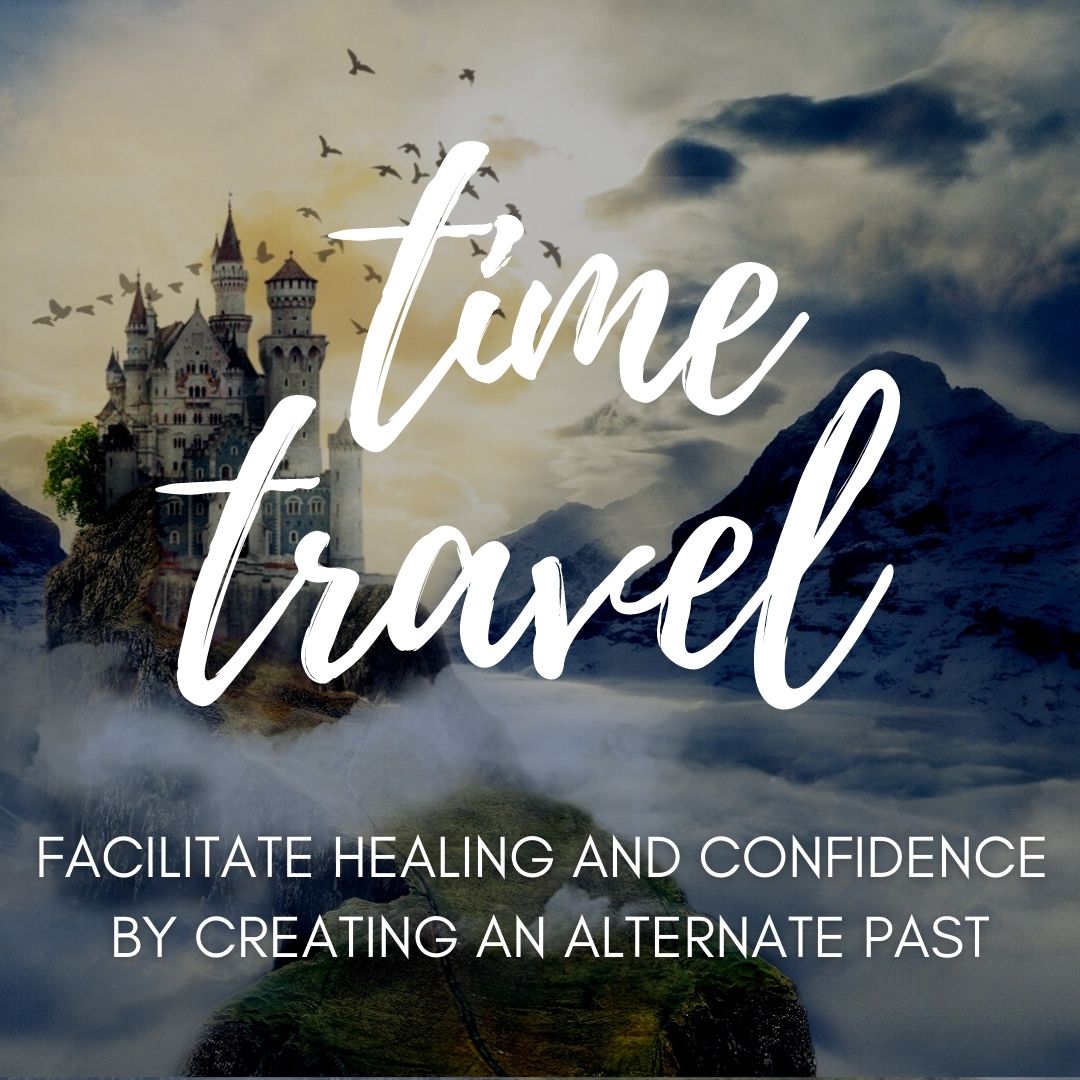 Four audio classes with in-class exercises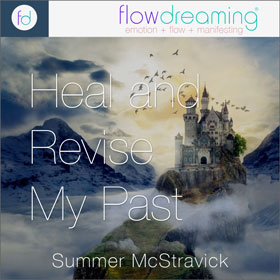 Accompanying "Heal and Revise My Past" Flowdream for download and practice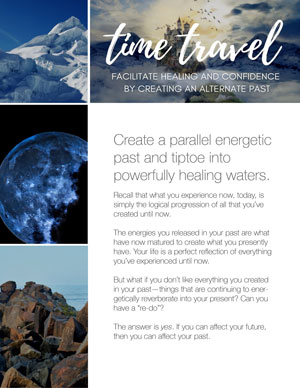 Instructional worksheets filled with exercises and activities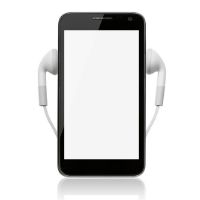 Login and listen anywhere!
Gretchen Powers Powers
Very healing
I practiced this on a personal situation and got an amazing perspective shift. I highly recommend trying this one.
Arathas
Lighter
I did the flow dreaming a few times and during the lecture, a few things that Summer said really clicked. The course was very simple, but it was exactly what I needed. I have no regrets buying this.