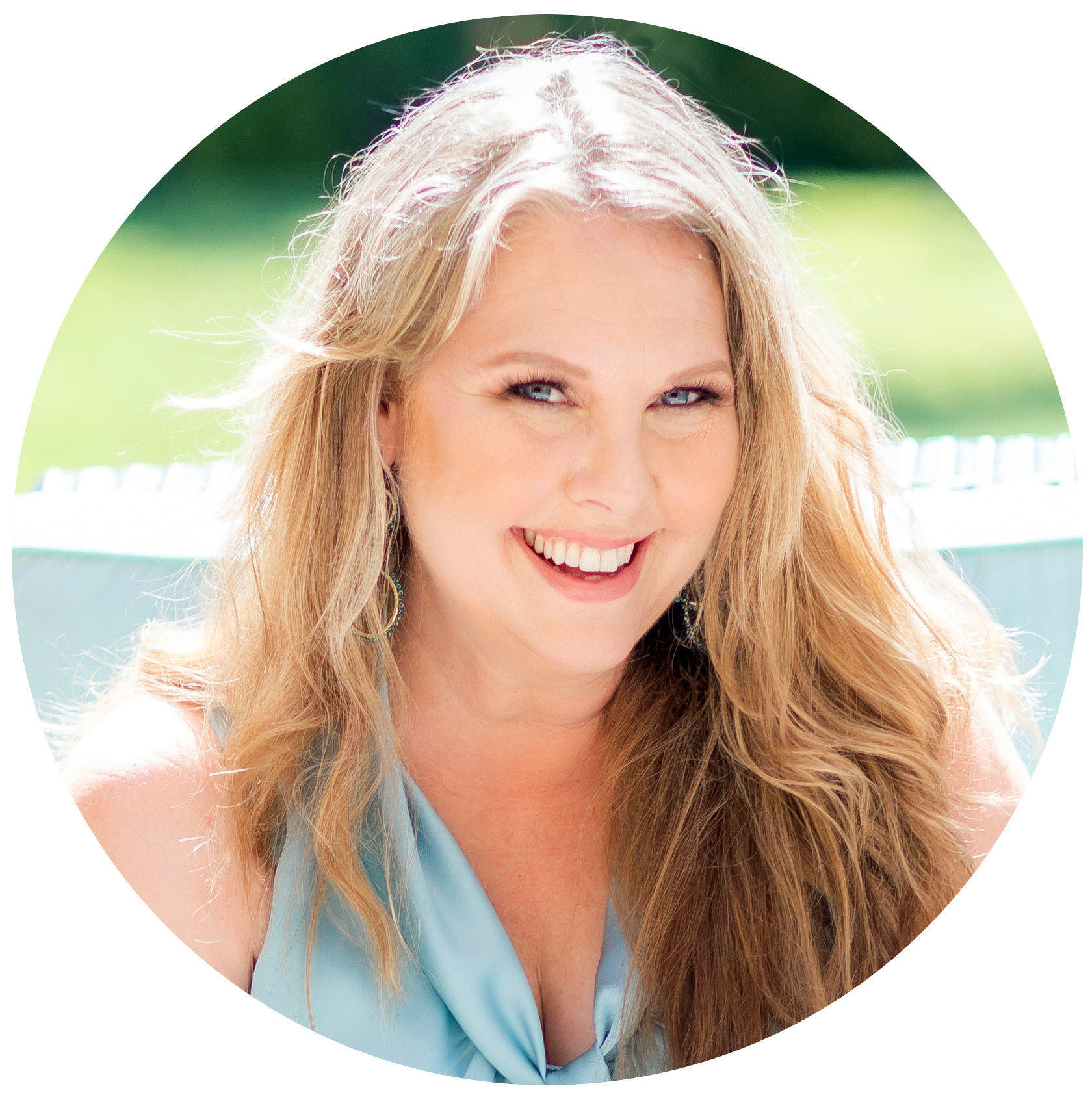 Summer McStravick
Creator of Flowdreaming
Summer has been teaching the art of manifestation and mindset since 2004. She's internationally recognized for her teachings about healing and flow energies.
Clean Up Clutter to Open Room for More in Your Mind and Life
Make room for more! You can't pour more water into a full glass.
"I haven't ever been able to let go of things bc I feel so guilty about having spent money or not followed through etc. I finally GET IT. The more I release, the more new things can come to me. Thank you for not making it scary but FUN!"
— Krista Smith, Boca Raton
Make room for more! You can't pour more water into a full glass.
If you're looking around at all your present options and none are what you want, then let's "clean house" to allow in newer, better opportunities, choices, directions, people, surroundings and more. 
Practice  simplification, decluttering, and energy releasing techniques in class and end up with a beautiful new, clean canvas to paint on!
You'll delve into six areas of your life where we tend to let old stuff accumulate. Areas you'll clean out and simplify include:
the objects and stuff around you (the mess!)
your busy, overloaded mind
your complicated, draining relationships
the tech that saps your energy and holds you hostage
the health issues that zap your energy and fill you with guilt, fear, or both
your career or job that eats your life and drinks your energy
Practical worksheets give you a multitude of ideas and start you on the "detox" process. YOU choose which areas to work on first.
Then, you'll use the Flowdream "Clear and Release Clutter" to get psyched and excited for your adventure.
Last, the eight classes in this series walk you through what to look for and how to remove clutter and old baggage in all six areas of your life so you can think clearly, feel fresher, and surround yourself with plenty of clean, clear space to hold all the new goodies life wants to give you.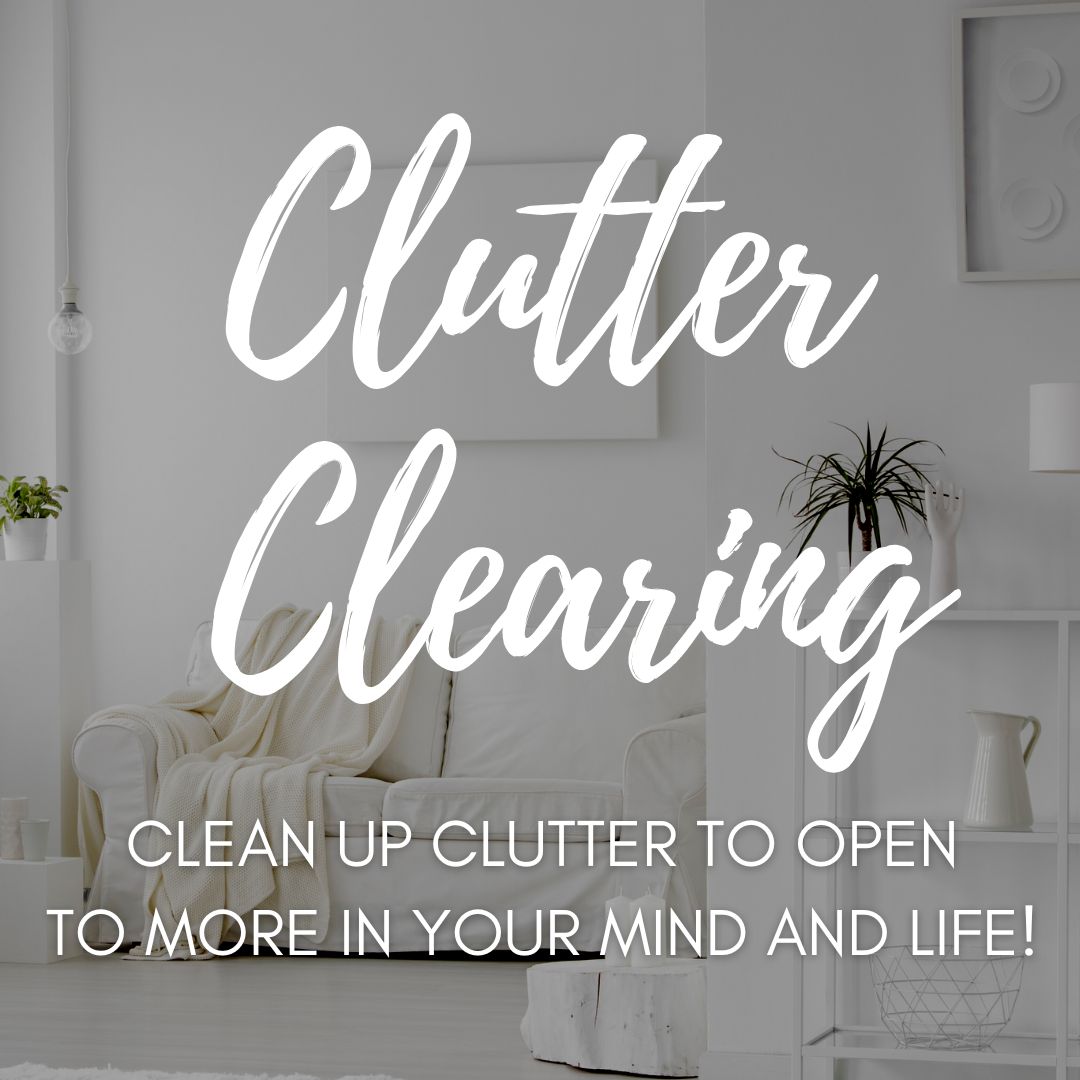 Eight audio classes packed with in-class exercises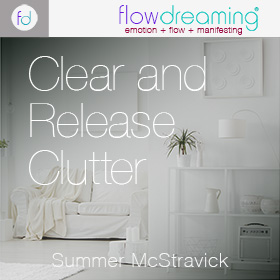 Accompanying "Clear and Release Clutter" Flowdream for download and practice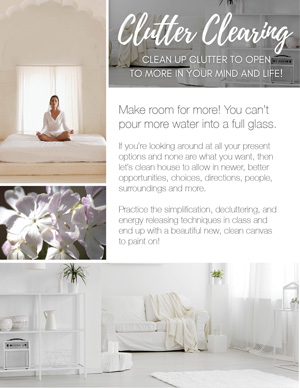 Instructional worksheets filled with exercises and activities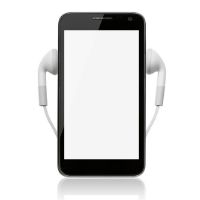 Login and listen anywhere!