Forgiveness: Who Would You Like to Forgive?
Finally heal and let the unhappiness go.
How would you feel if you were able to truly forgive yourself or someone else? You'd feel light, freed, and healed.
You can make this happen, starting now. This course walks you through the profound acts of forgiving yourself, forgiving others, and forgiving the Universe (or God).
Holding old wounds saps your energy and keeps you stuck. But when you go into healing and forgiving, your life zooms forward again and things that felt impossible start to look totally different–both possible and waiting for you.
Come heal and feel your life change.
Prepare to use various techniques, a Flowdream, and energy work to release, heal, and let go like you never have before.
This class is full of beautiful feelings and gentle practices.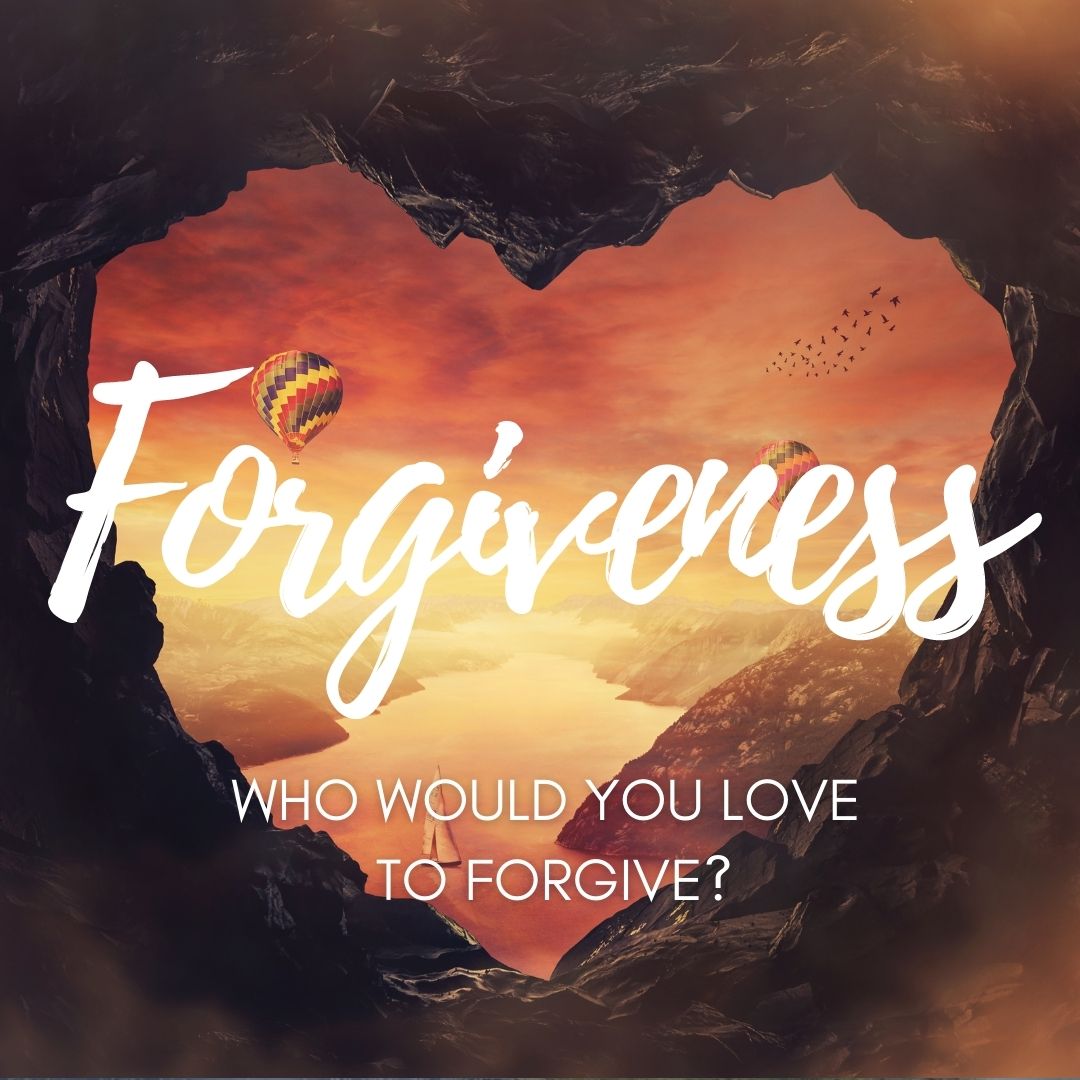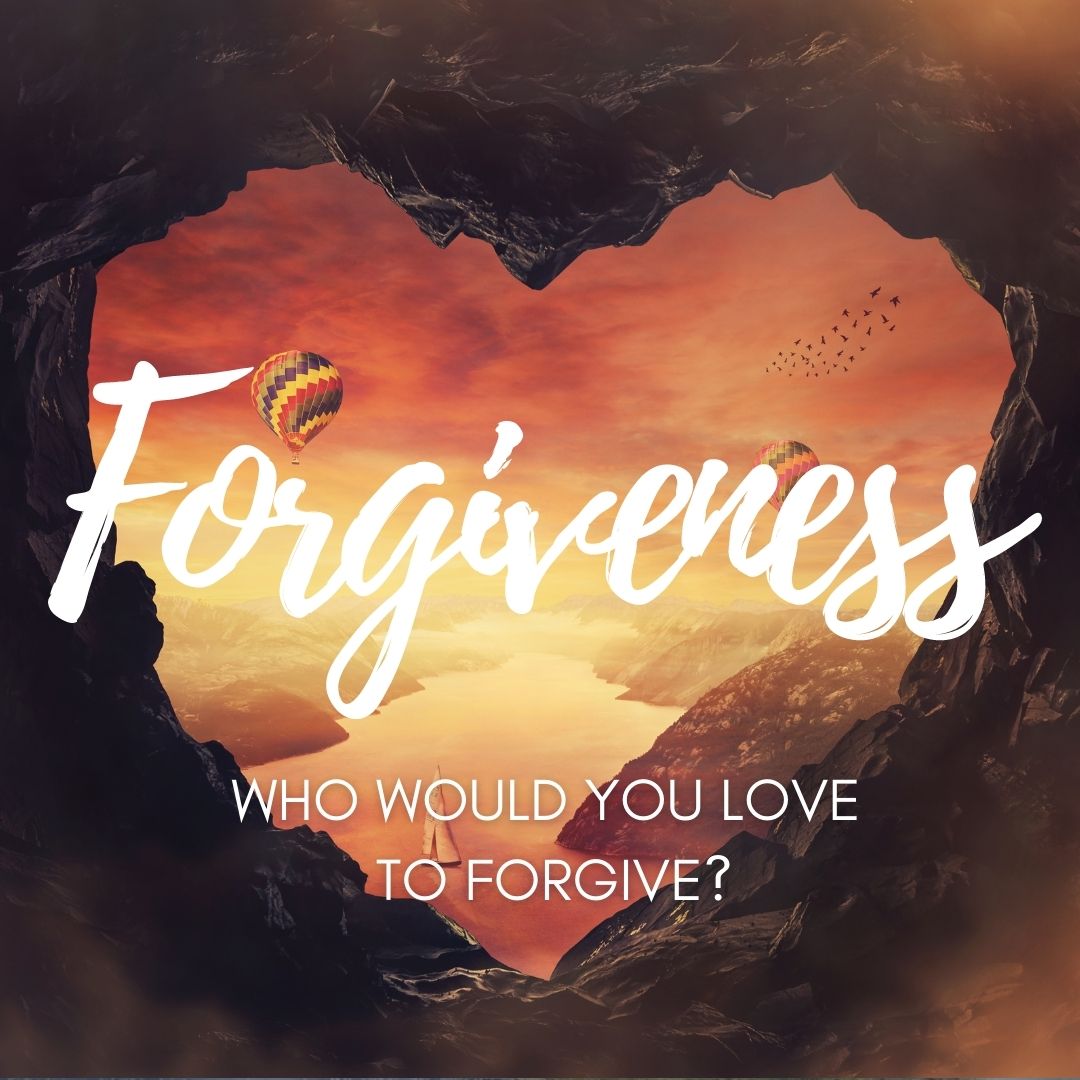 Four Masterclasses (87 minutes)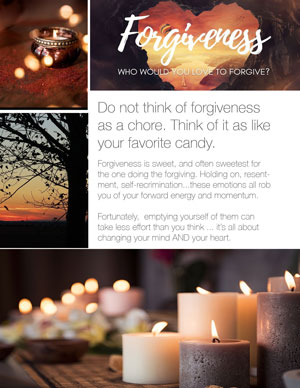 Worksheets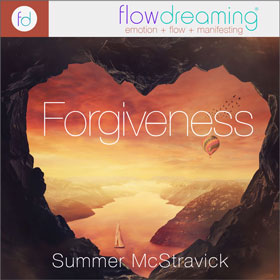 "Forgiveness" Flowdream
DISCLAIMER:  If you're experiencing depression or any other psychiatric condition, please consult with a licensed professional. This course is not meant to cure depression or any other psychiatric condition and does not constitute health advice.
Reviews
Only logged in and enrolled users can post reviews.
Reviews
5 Stars
Click to select/unselect 5 Star reviews
4 Stars
Click to select/unselect 4 Star reviews
3 Stars
Click to select/unselect 3 Star reviews
2 Stars
Click to select/unselect 2 Star reviews
1 Stars
Click to select/unselect 1 Star reviews
REPLACEWITHREVIEWERNAME
REPLACEWITHREVIEEWHEADING
REPLACEWITHREVIEW