Start a Habit or Stop a Habit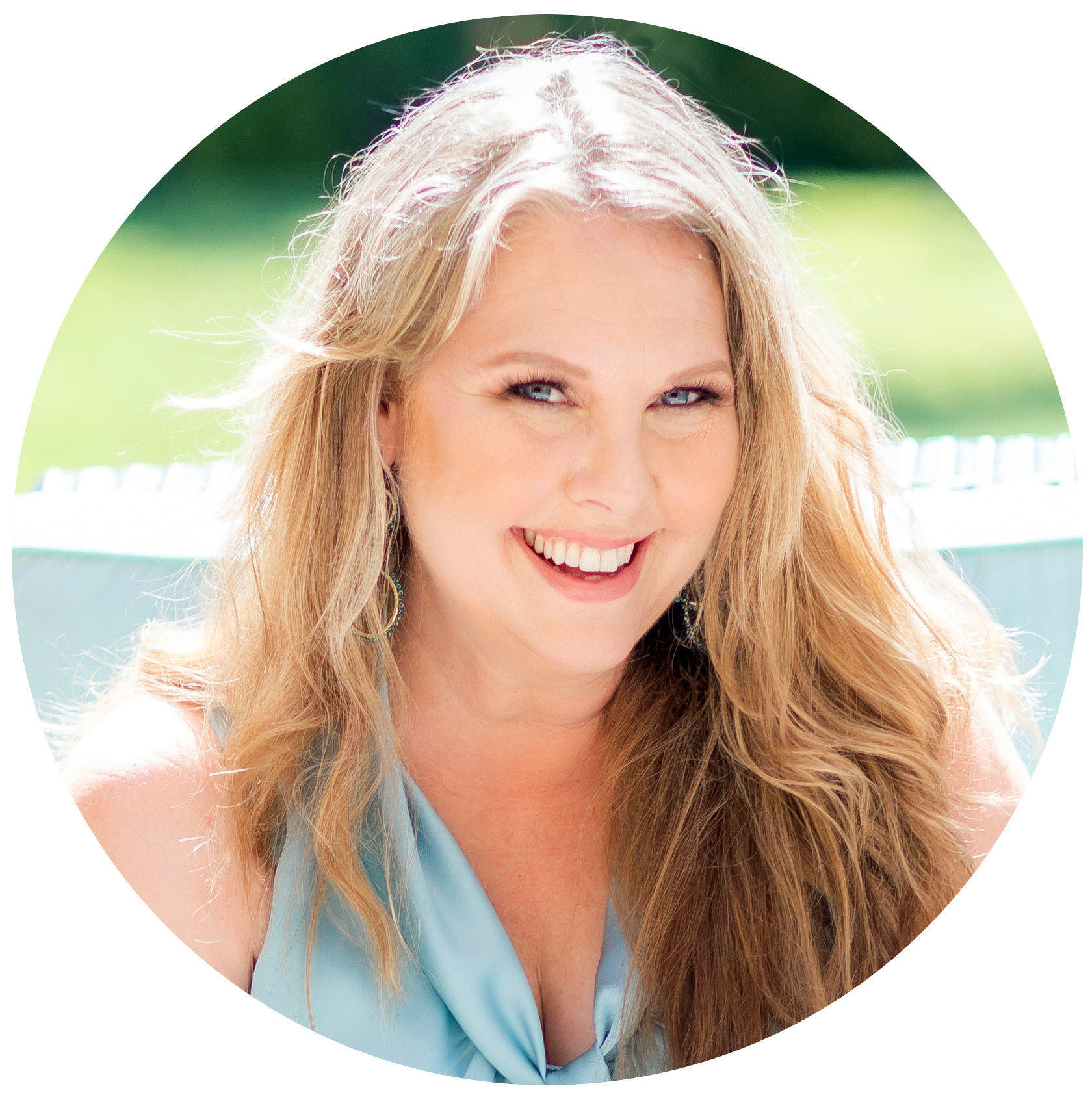 Summer McStravick
Creator of Flowdreaming
Summer has been teaching the art of manifestation and mindset since 2004. She's internationally recognized for her teachings about healing and flow energies.
Kick off or sustain a healthy habit with energetic and emotional backing
"helped me keep the weight off"
"I recently lost 52 pounds with help from Summer's Lose Weight Now flowdreams. But I want to make sure I can keep it off without feeling like I'm suffering . This course so far is super helpful. I've been able to put all kinds of supports around my eating, lifestyle, and environment. Things I hadn't even thought of. I highly recommend for anyone wanting to make sure a new habit actually  STICKS. "
Kick off a healthy new habit with energetic and emotional backing.
We delve deep into what habits are and how we can modify or behavior, cravings, actions and energy around them. 
Habits you may wish to start include:
Eating better/maintaining weight
Exercising
Cutting our sugar, caffeine, nicotine or alcohol
Creating a morning practice
Brushing and flossing
Getting to bed earlier/waking up earlier
Reducing screen time
This course is perfect if you:
are planning on establishing a new habit and want to form it quickly and strongly
have often felt there's a missing piece (beyond will power) that you wish you had
want to ensure that your whole being is on board (body, mind, heart and energy!) instead of just your mind "willing" it to happen
You'll learn about the habit response pattern (cue – response – reward), habit stacking, environmental modification, and how to alter your energetic and emotional self through Flowdreaming.
The course includes worksheets, five online classes, and a powerful Flowdream.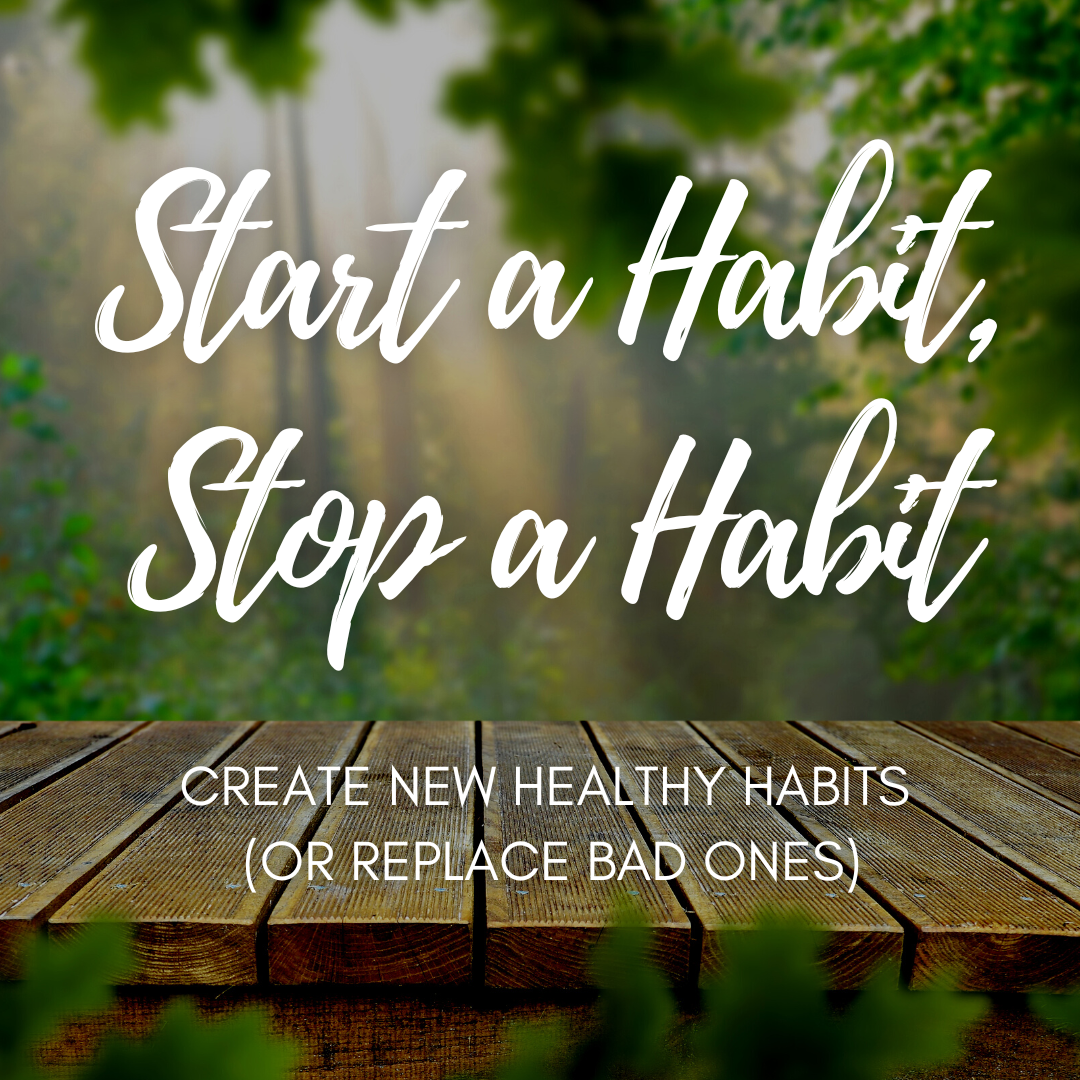 Five audio classes packed with in-class exercises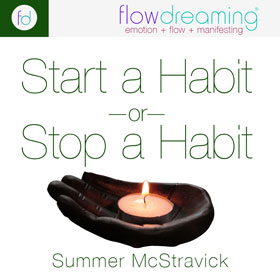 Accompanying "Start a Habit or stop a Habit" audio Flowdream for download and practice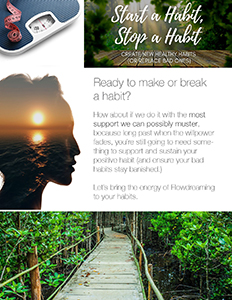 Instructional worksheets filled with exercises and activities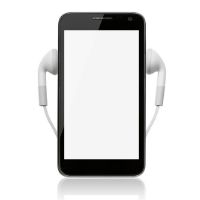 Login and listen anywhere!