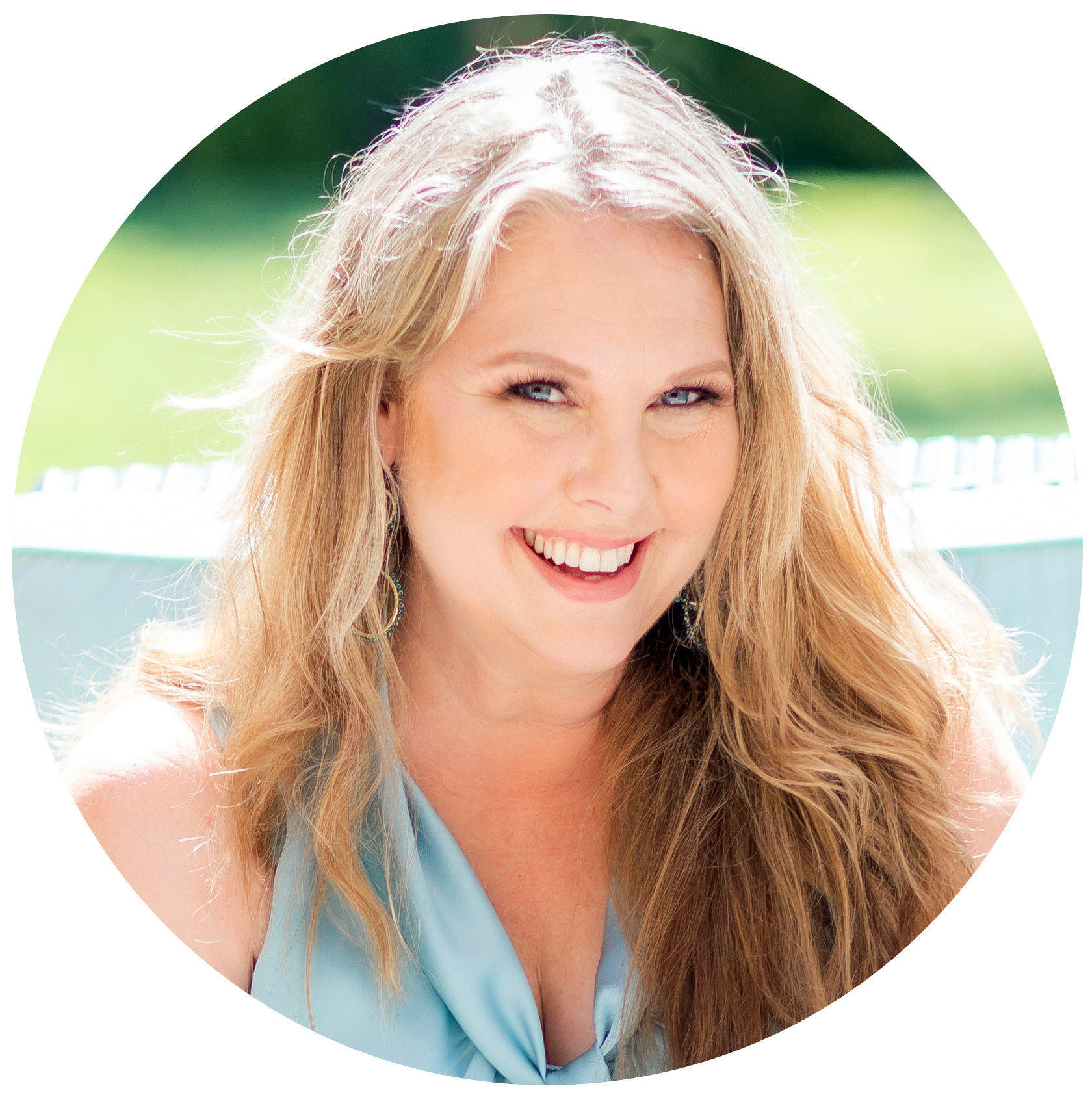 Summer McStravick
Creator of Flowdreaming
Summer has been teaching the art of manifestation and mindset since 2004. She's internationally recognized for her teachings about healing and flow energies.
Deep Nurturing and Renewal for Weary Souls
See how and where your self-care needs nourishing and participate in exercises to restore your vitality. Reverse habits of self-neglect or of always putting yourself last.
"I had no idea how depleted I truly was. I take care of myself, but your class showed me all the ways and places where I don't, without even realizing it! I loved your unique ideas about ways to nourish ourselves that I haven't heard anywhere else and I've put several into practice. I feel like a huge load is off me in so many ways. You're right….self-care is about way more than taking bubblebaths. You get right into the heart of it, like always. Thank you Summer."
Deep nurturing and renewal for weary souls.
We "givers" are so used to being last. We give and give and give so much that receiving starts to feel weird.
No more. Refill the well. Save yourself before you save anyone else.
In this Masterclass, you'll practice doing things to shift you from constant over-giving to blessed receiving.
You'll play with techniques and practices to nourish, heal and nurture yourself.
The exercises you'll experience range from learning to energetically and emotionally nourish yourself to taking physical actions that support and renew your body and vitality.
You won't find any cliched ideas in this class. Instead, it goes deeper to find the roots of where your self-care is lacking. Then Summer empowers you to heal it by implementing easy practices you can do daily.
Don't let yourself get exhausted, overworked, and over-giving ever again. Instead, reverse habits of self-neglect or of always putting yourself last.
This course is truly a bubblebath for your soul!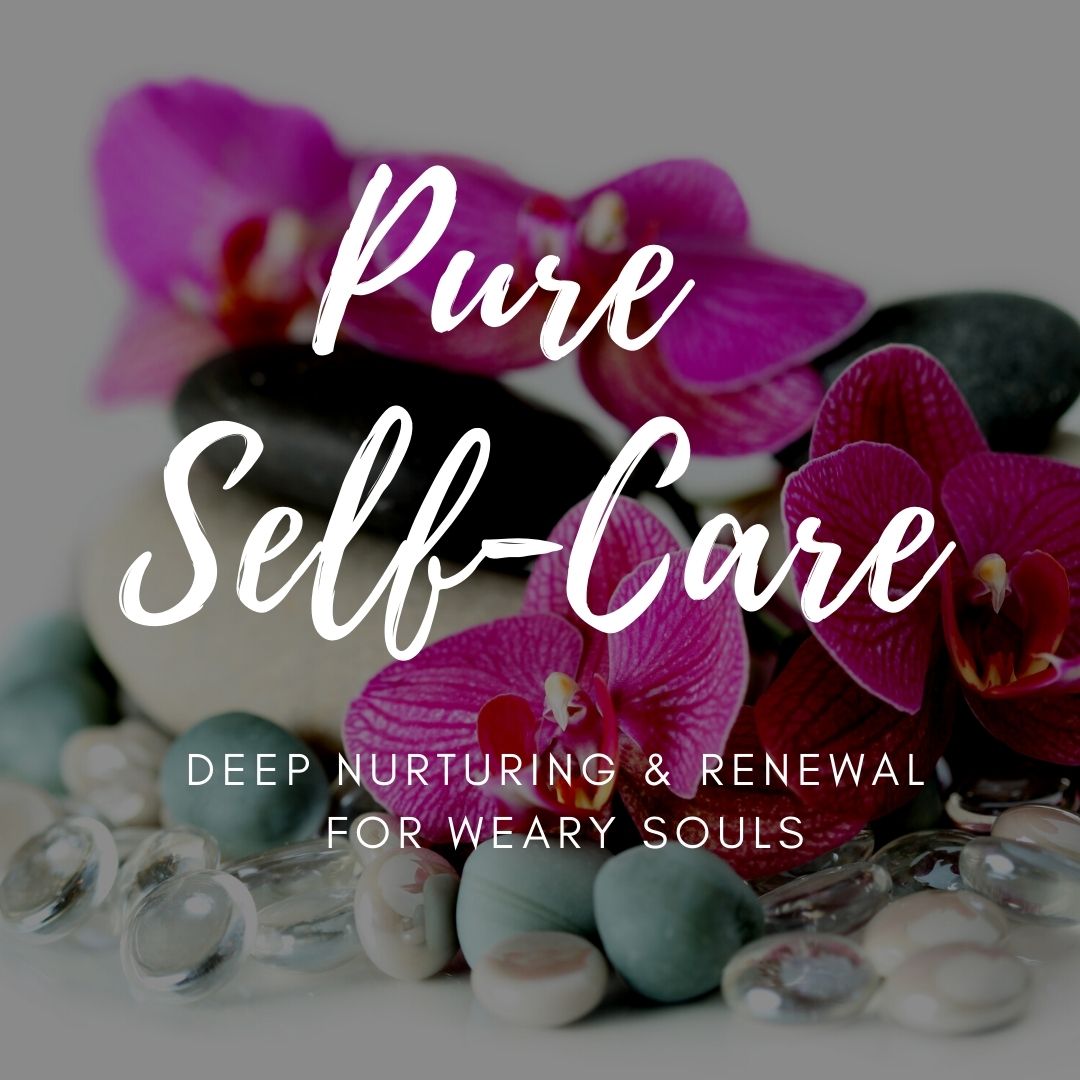 60-minute audioclass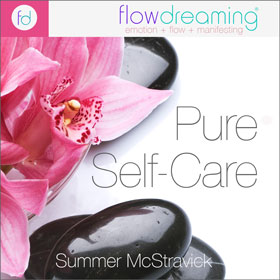 Accompanying "Pure Self-Care" Flowdream Meditation for download and practice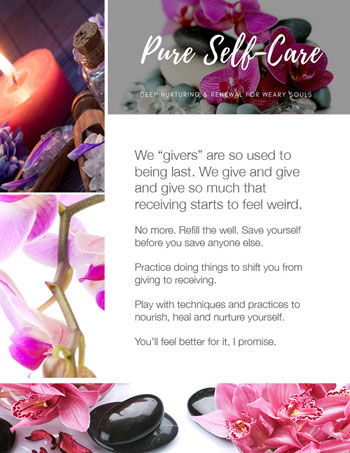 Instructional worksheets filled with exercises and activities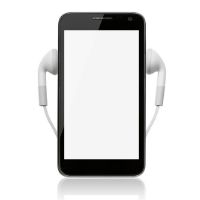 Login and listen anywhere!
Pamela Fuller
Enrolled and Ready to Go!
Flowdreaming family, I was led to Summer in 2018! I have worked on everything from weight loss to prosperity with this wonderful woman's Flowdreams. All I can say is - they work! I have yet to finish the Self Care course and will update my review when I do. However, I know from personal experience that starting with self love coupled with gratitude gets things going in your life like pure magic!