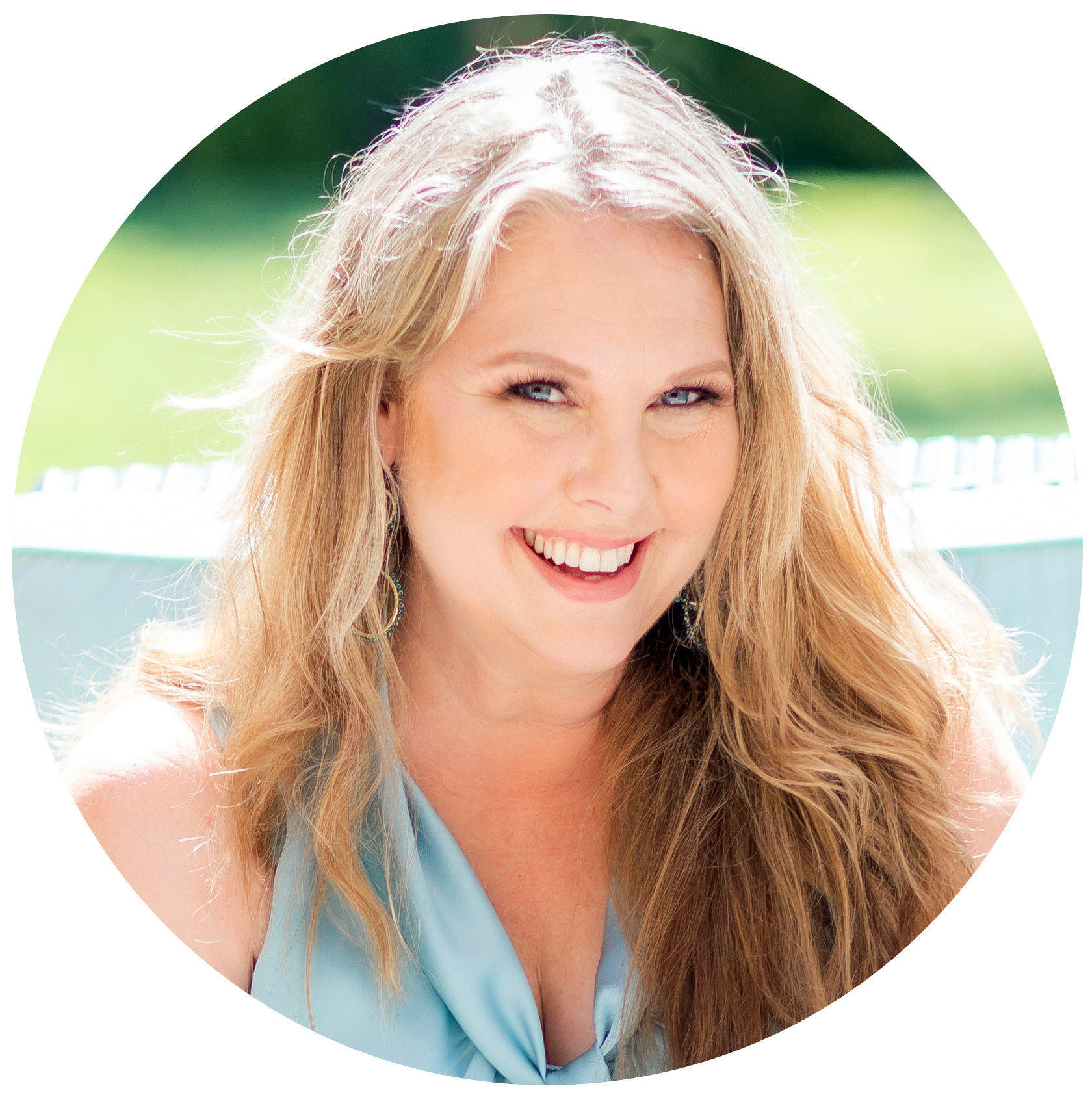 Summer McStravick
Creator of Flowdreaming
Summer has been teaching the art of manifestation and mindset since 2004. She's internationally recognized for her teachings about healing and flow energies.
Program the "Future You" and Manifest the Future You Want
Create a blueprint for your future self that gives the Universe an actual template to work from. Through Flowdreaming, you'll discover just how powerfully you can communicate with your future, and learn tips and techniques to make sure your vision is clear and heard.
A New Way of Seeing Things
"You took all those hazy ideas about Law of Attraction and manifesting and turned them into a beautiful, workable plan! I get it now. I always thought there was a way to guide my life toward the things I wanted, but no one ever really explained HOW, until you!!! Thank you thank you.
I loved every bit of this course, especially the new Flowdream "Present and Future You." Powerful! I am already seeing results."
— Vanessa Callows, London
Program the "Future You" and manifest the future you want.
Who are you becoming? How will you get there? And, is it even possible to guide and shape a life? We explore the possibilities for designing a blueprint—energetic architectural plans—for a life.
 Nothing happens "to" you—you're never just a passive victim. You happen to your future as much as it happens to you. See that interplay?
We're going to examine how building the Future You requires a set of blueprints just like building a house.
Except yours aren't on paper: these are emotional-energetic blueprints, and you've been drawing them all your life. The key difference now is, you KNOW you're doing it.
Use this course to explore the enormous, life-changing idea that your future aligns to you, and you can, and should, feel your Future Self in precise emotional detail in order to begin creating that future NOW.
Through three masterclasses, worksheets, and numerous in-class techniques, you'll leave with a crystal clear image of who you're becoming and the kinds of people, opportunities, love, health and wealth you expect to see in your life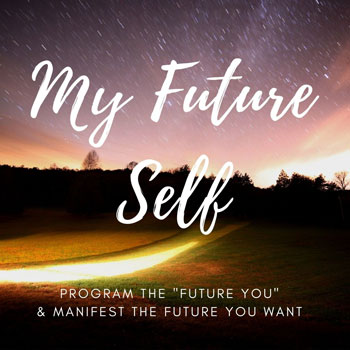 Three audio classes packed with exercises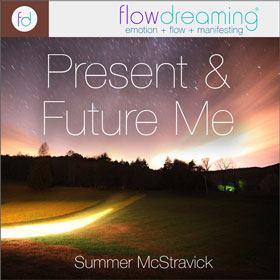 Accompanying "Present & Future Me" Flowdream and "Radiant Tower" audio exercise for download and practice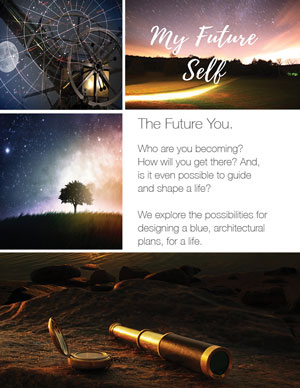 Instructional worksheets filled with exercises and activities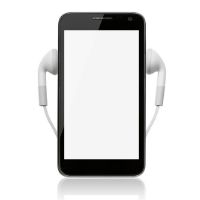 Login and listen anywhere!
Gretchen Powers Powers
Flow for the future
This is a beautiful process for the beginning of the year, season, month, quarter or for any new beginning or endeavor. I love the imagery and good feelings in this Flowdream. One of my all time favorite courses/ and flowdreams.