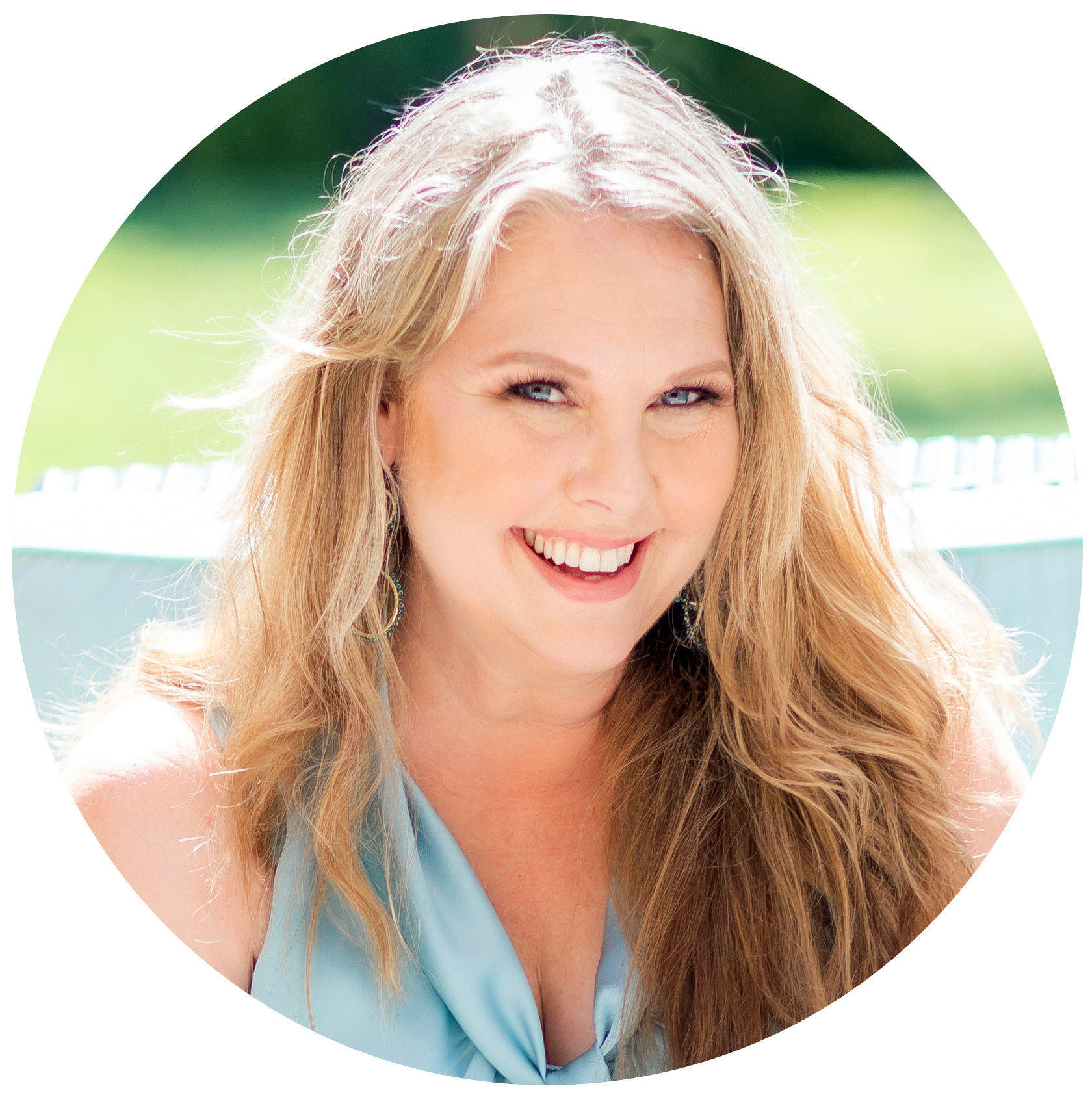 Summer McStravick
Creator of Flowdreaming
Summer has been teaching the art of manifestation and mindset since 2004. She's internationally recognized for her teachings about healing and flow energies.
Plan and complete projects with ease. Your projects are more than just physical effort—they take enormous emotional effort as well. This course gives the fierce and focused mindset you need to become hugely productive.
"Ever since my mom passed, I've had it on my list to clean, organize, and let go of a lot of her stuff. But I just couldn't. Then I started to see that holding onto it was taking more out of me every day than just gearing it up to "get it done," as Summer says. We put in three long weekends, and now my sister and I have a beautiful, comfortable place to live. Plus, my mind feels SO MUCH at peace now. Thank you Summer"
— Tina J., Bakersfield, CA
Plan and complete projects with ease.
If you've got lingering projects that just never seem to get finished…this is the course for YOU!
Likewise, if you've had an idea brewing, but just can't seem to get it off the ground, this course is also for you!
We examine the energies of starting a project, flying through the middle, and reaching a satisfying sense of completion. We'll GET IT DONE!
Whether you just need the energy and motivation to clean the garage or the solid, focused energy to launch your business…we'll go over energetic and physical strategies to get your projects moving with ease and Flow.
Not only that, but we'll also look at creating healthy habits (like exercise, "me" time, better food choices, saving money, etc.) as part of our new projects.
When you have stalled projects, you have stalled energy in your life that can drag everything else down with it. Let's knock them loose and finish them up so you can get to the reward part already!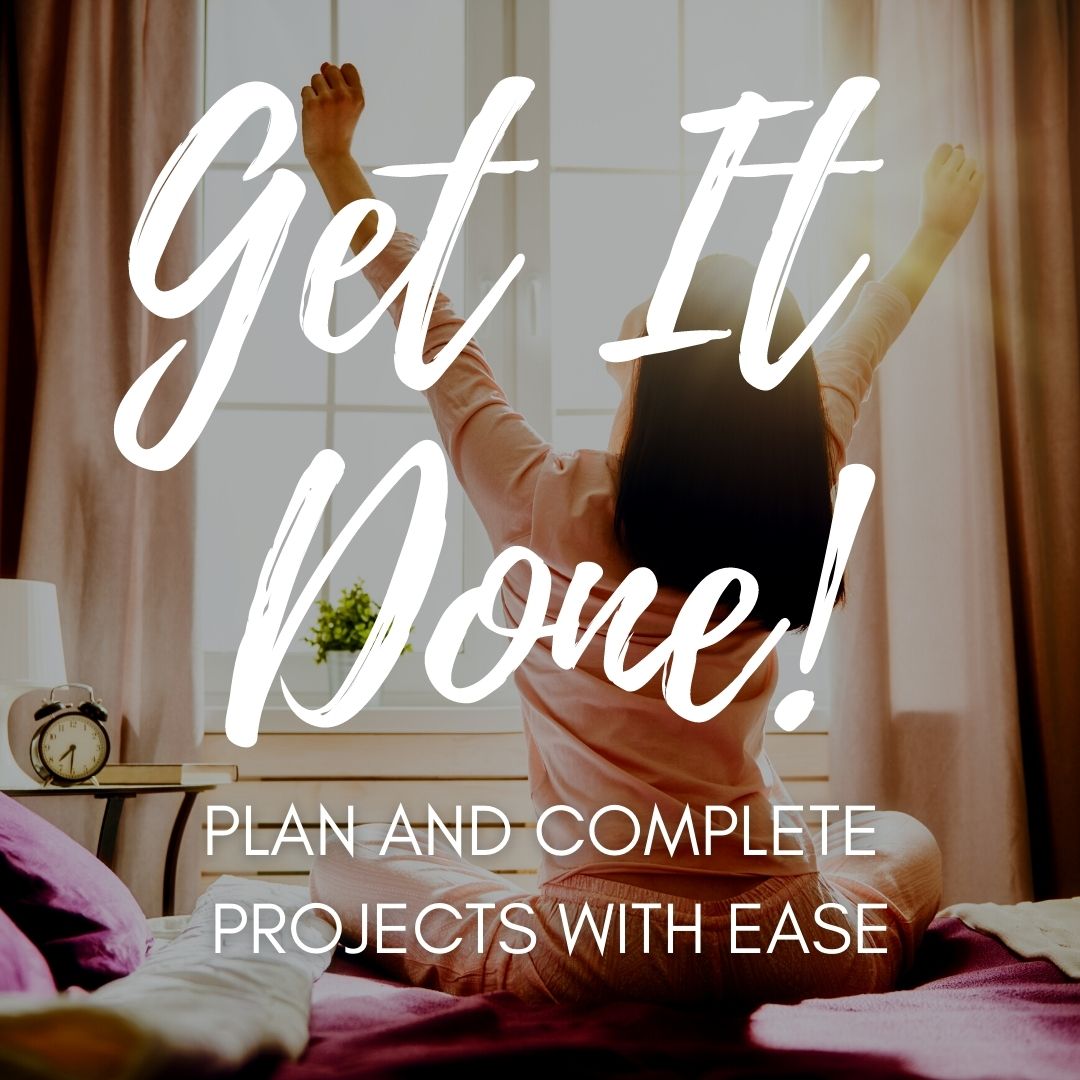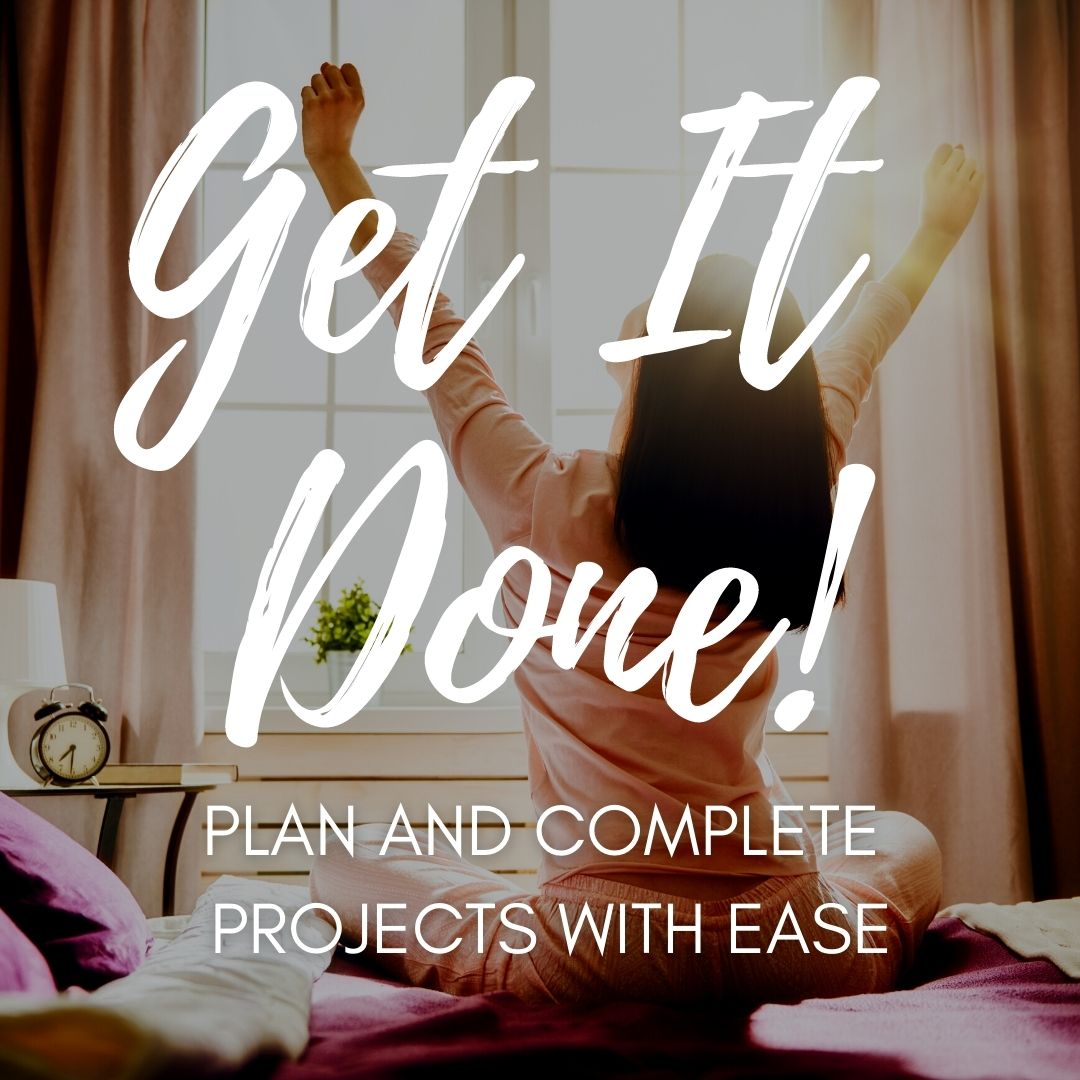 Three audio classes packed with in-class exercises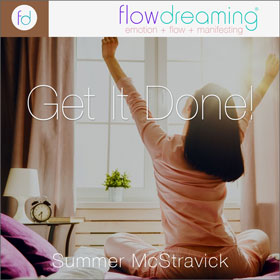 Accompanying "Get It Done" Flowdream for download and practice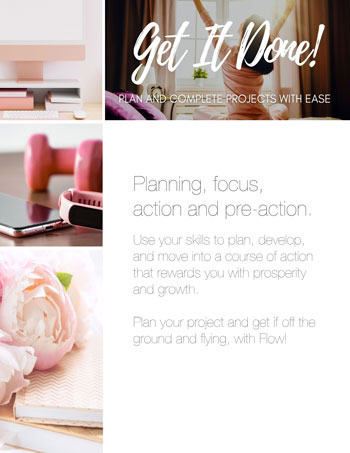 Instructional worksheets filled with exercises and activities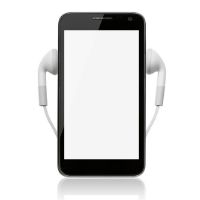 Login and listen anywhere!
This course does not have reviews