Connect Your Gifts with Money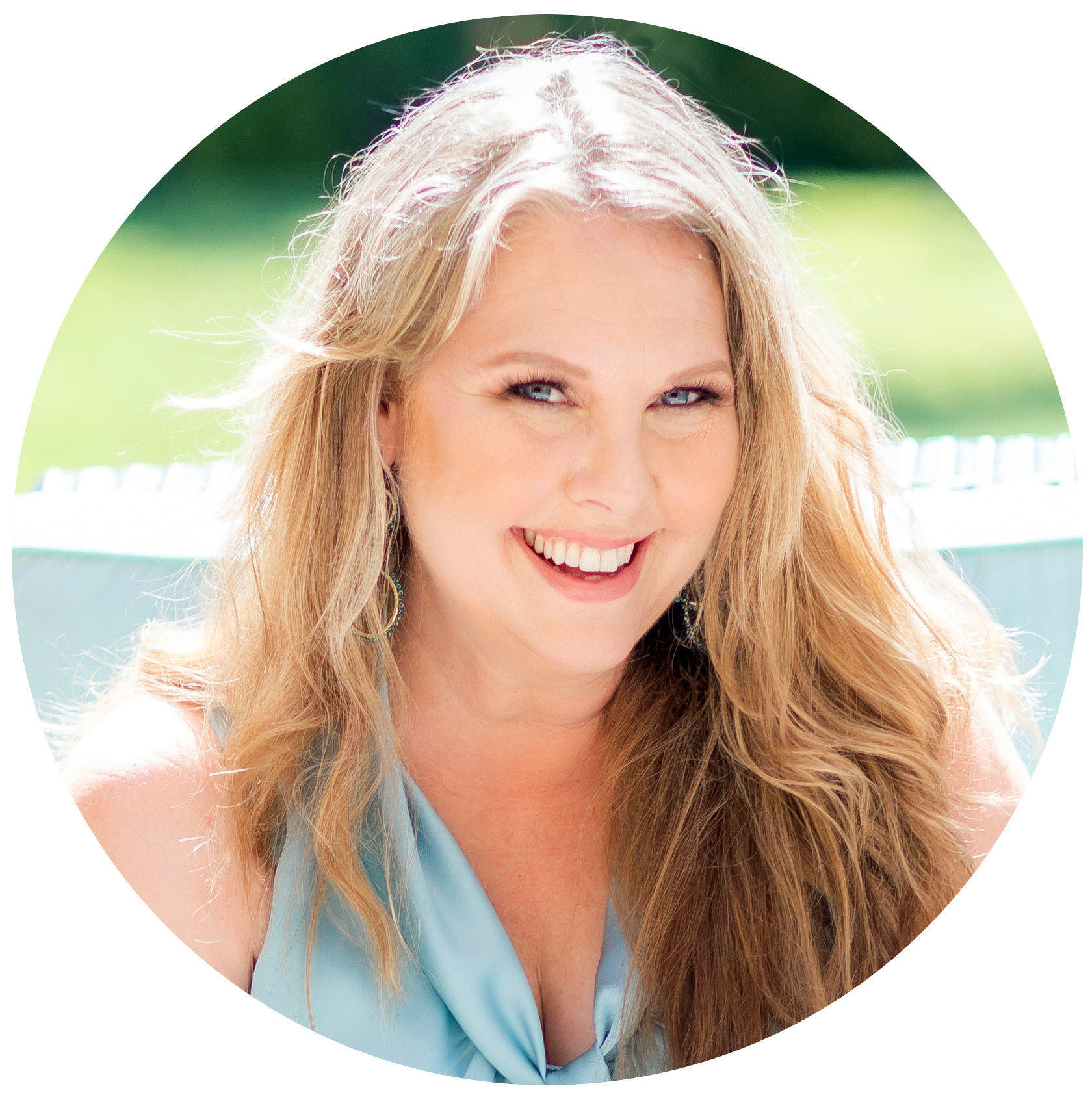 Summer McStravick
Creator of Flowdreaming
Summer has been teaching the art of manifestation and mindset since 2004. She's internationally recognized for her teachings about healing and flow energies.
Connect Your Gifts with Money: Find the Gold in Your ideas
Learn to use flow energy and inspired action to unleash both your profits and talent with the support of the Universe.
"finally starting and not stopping!"
"I started and stopped my business SO MANY times, Summer. Every time I stopped, I had to re-do everything. I keep switching directions and never actually sold anything as a result. So honestly this class blew my mind.

I've now restarted my business and I really feel a shift. I make handmade greeting cards but I also work with a crafting community teaching and leading a group. NOW I see clearly where my profit is, who my audience is, and I am keeping it SIMPLE!!

I shifted from just trying to sell greeting cards to instead teach people in my community to how to make cards like make. I have already made FOUR SALES!!!! I know it's not much, but I feel like I made the perfect shift in direction."
— Heather Jones, Winnipeg
Learn to take your idea and turn it into a money-making, fun side-hustle.
This isn't a typical "business course." Instead, you'll learn to use flow energy and inspired action to unleash both your profits and talent with the support of the Universe.
We bust through blocks that have kept you in "spin mode" instead of taking action toward building something you enjoy.
We excite your heart and creativity to dream up new and different ways of being profitable.
We generate Universal support for getting your ideas out there and feeling (knowing) that what you offer is both valuable and desired.
* * *
Many of us have been toying with an idea for YEARS for how to grow or monetize our special talent, skill, or hobby.  It's something we want to make, do, explore, or offer to the world, but we just haven't felt supported enough to try it. Or, we've felt lack of clarity and confidence.
Whether your idea is still in "concept mode" or you've already launched it, only to see it flounder or wither…this class is for you.
We take you from IDEA to ACTION. From FLOUNDERING to DIRECTION. Let's sketch your plan to bring your talent to the world and MAKE MONEY at it.
Why the emphasis on money? Because when we receive back, we feel validated and incentivized to GIVE MORE and GROW MORE.
This class is full of practical components for revealing your talents and offering them to the world as well as gentle energetic practices to support, nourish, and build your confidence and trust in your success.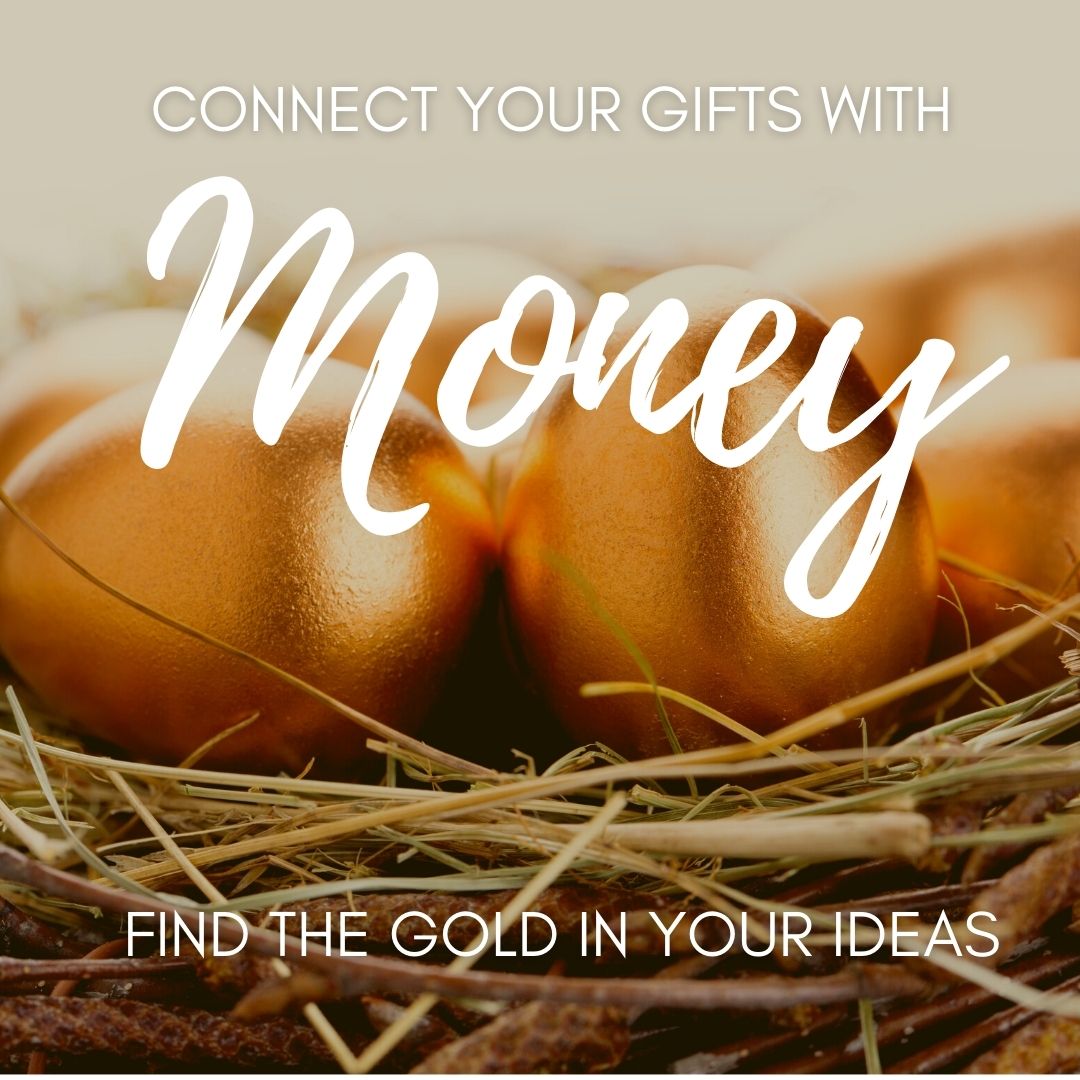 Four audio classes packed with in-class exercises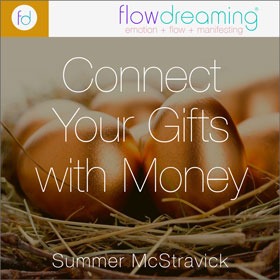 Accompanying "Connect Your Gifts with Money" Flowdream for download and practice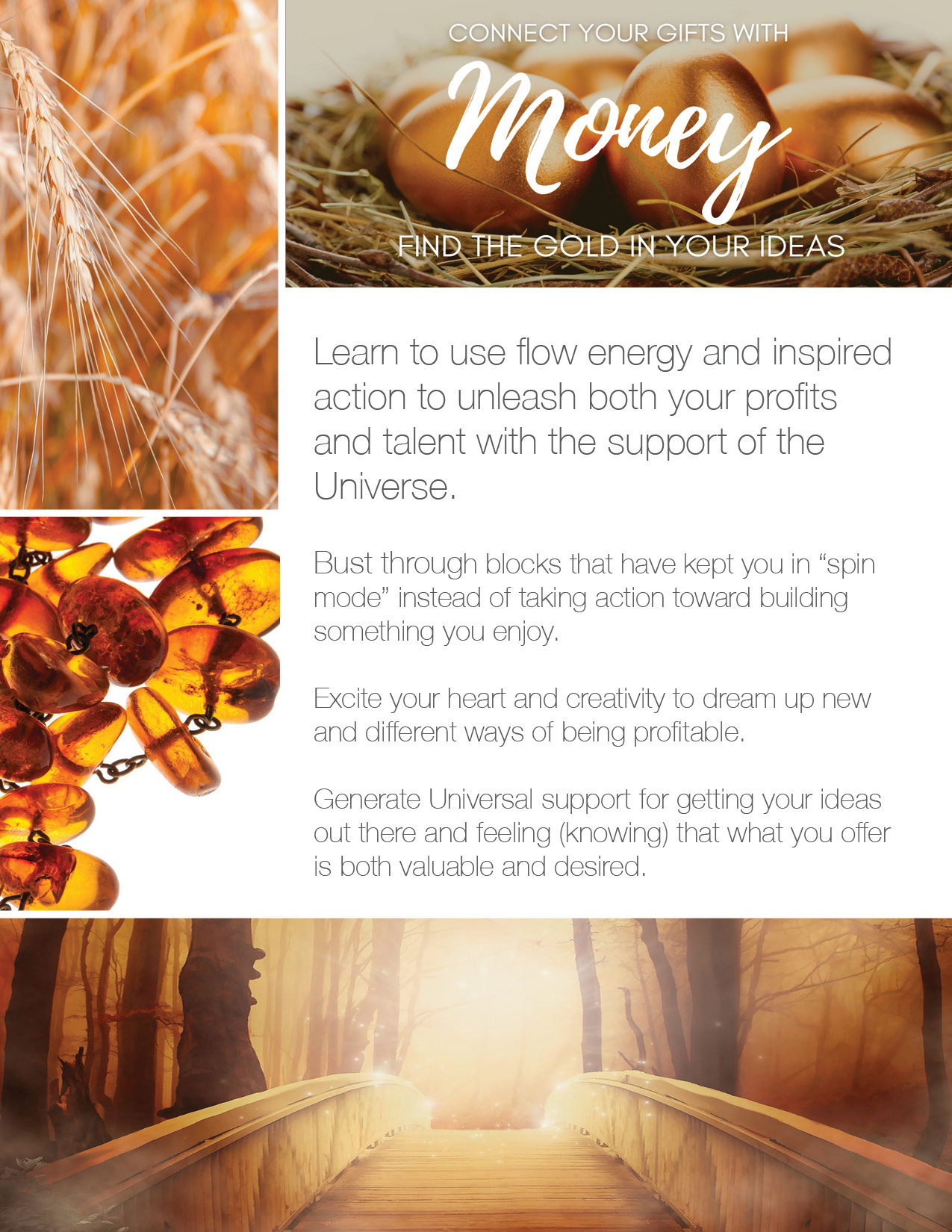 Instructional worksheets filled with exercises and activities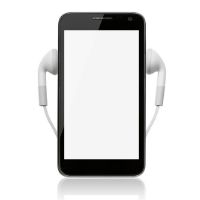 Login and listen anywhere!