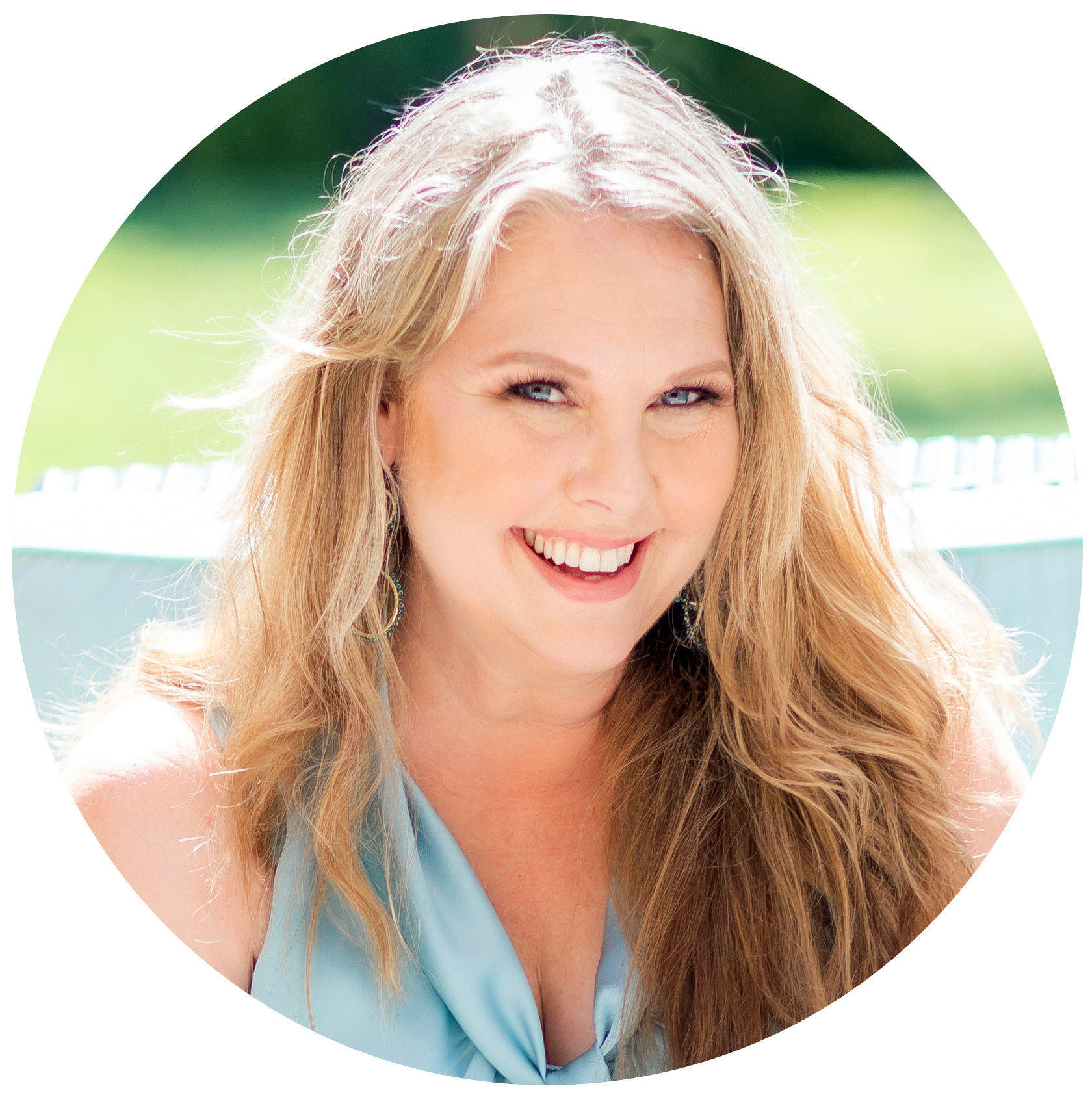 Summer McStravick
Creator of Flowdreaming
Summer has been teaching the art of manifestation and mindset since 2004. She's internationally recognized for her teachings about healing and flow energies.
The Flow Method™ for Connecting to Your Higher Power and Gaining Guidance in Every Moment
Connect to your Higher Self and Higher energies to spill open the secrets of the Universe. The guidance you need is waiting for you, ready to be tapped into. All your answers are available in Flow and now you can access them.
"I love how you make it so easy."
"I've taken many classes on developing my intuition, but none have introduced me to what this class did. Summer's ways of reaching guidance are uncommon and I found them to be highly effective. I was quite surprised when I discovered valuable, actionable information flowing into me. Everything was so clear. The two Flowdreams in this class are in particular the best audios I have ever used for leading me into guidance." 
— Thomas Sauderling, London
Learn how Flowdreaming can lead you to a place filled with crystal clear, divine guidance.
In this class, you'll explore multiple ways to access the information contained in Flow. You'll meet guides, angels, God, your Higher self, loved ones who guide and help you, and more.
You'll learn how to ask questions of the data the right way, so that you receive actionable, clear answers.
You'll learn how to prepare yourself for entering this place, and discover what it feels and looks like.
Plus, experience what that elusive "Hall of Records" is like, where Universal information is stored and retrievable.
Imagine knowing that all the information and guidance you need in your life is truly at your fingertips.
The simple, powerful techniques and Flowdreams in this class will have you swooning with joy.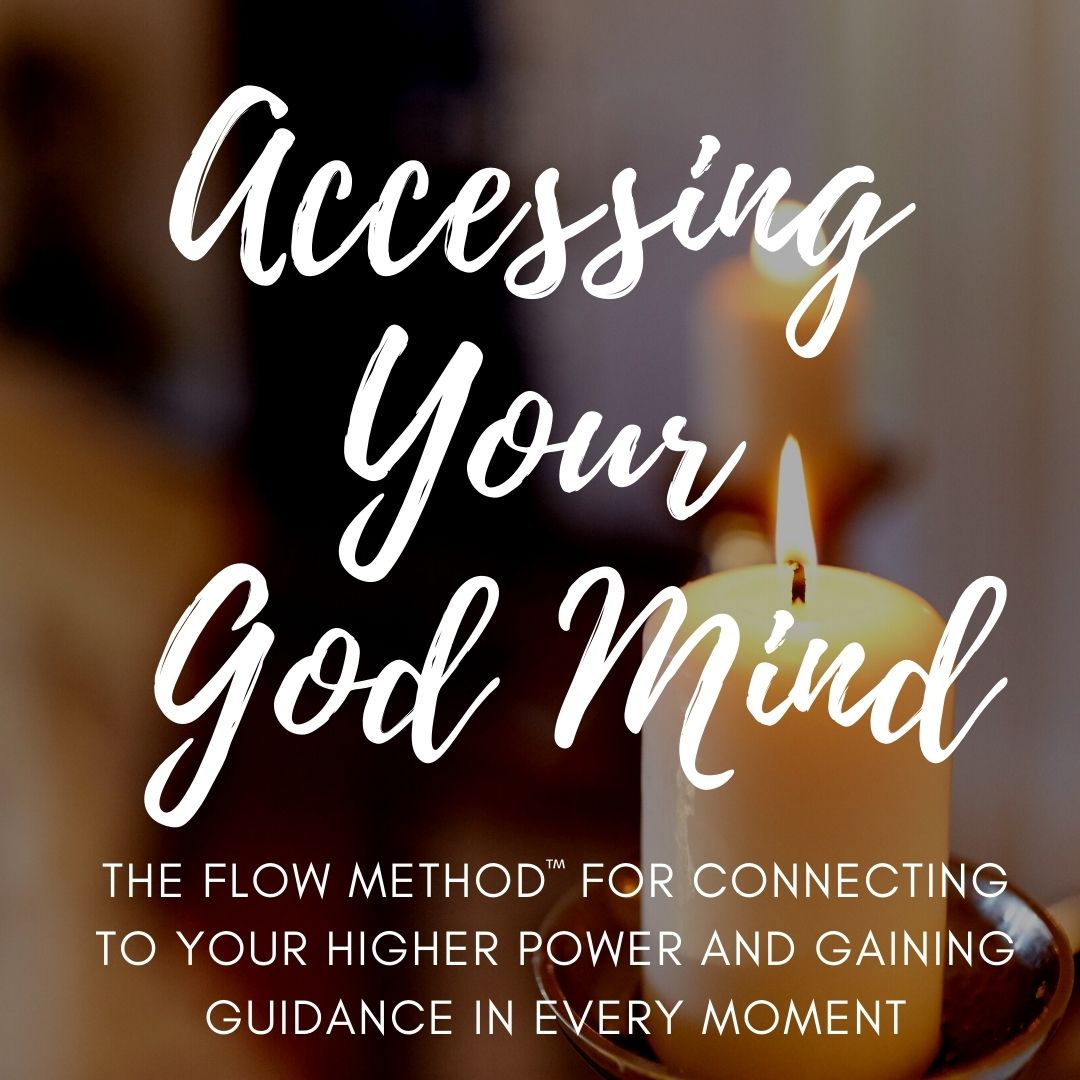 Three audio classes packed with exercises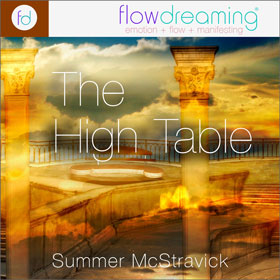 Accompanying "The High Table" Flowdream for download and practice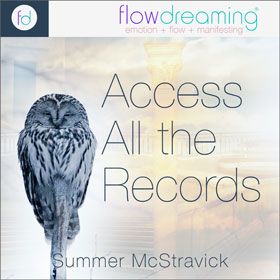 Accompanying "Access All the Records" Flowdream for download and practice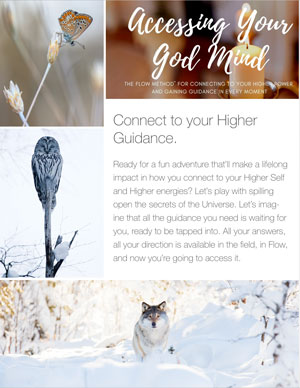 Instructional worksheets filled with exercises and activities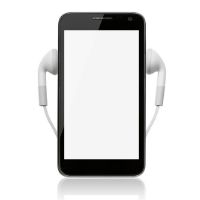 Login and listen anywhere!
Amelinda Burich
A great way to deepen your practice
I love all the courses, but this one is really unique. I think a lot of us are searching for a clearer channel to our Higher Self, and this course is a great way to practice that. Includes worksheets and multiple Flowdreams.