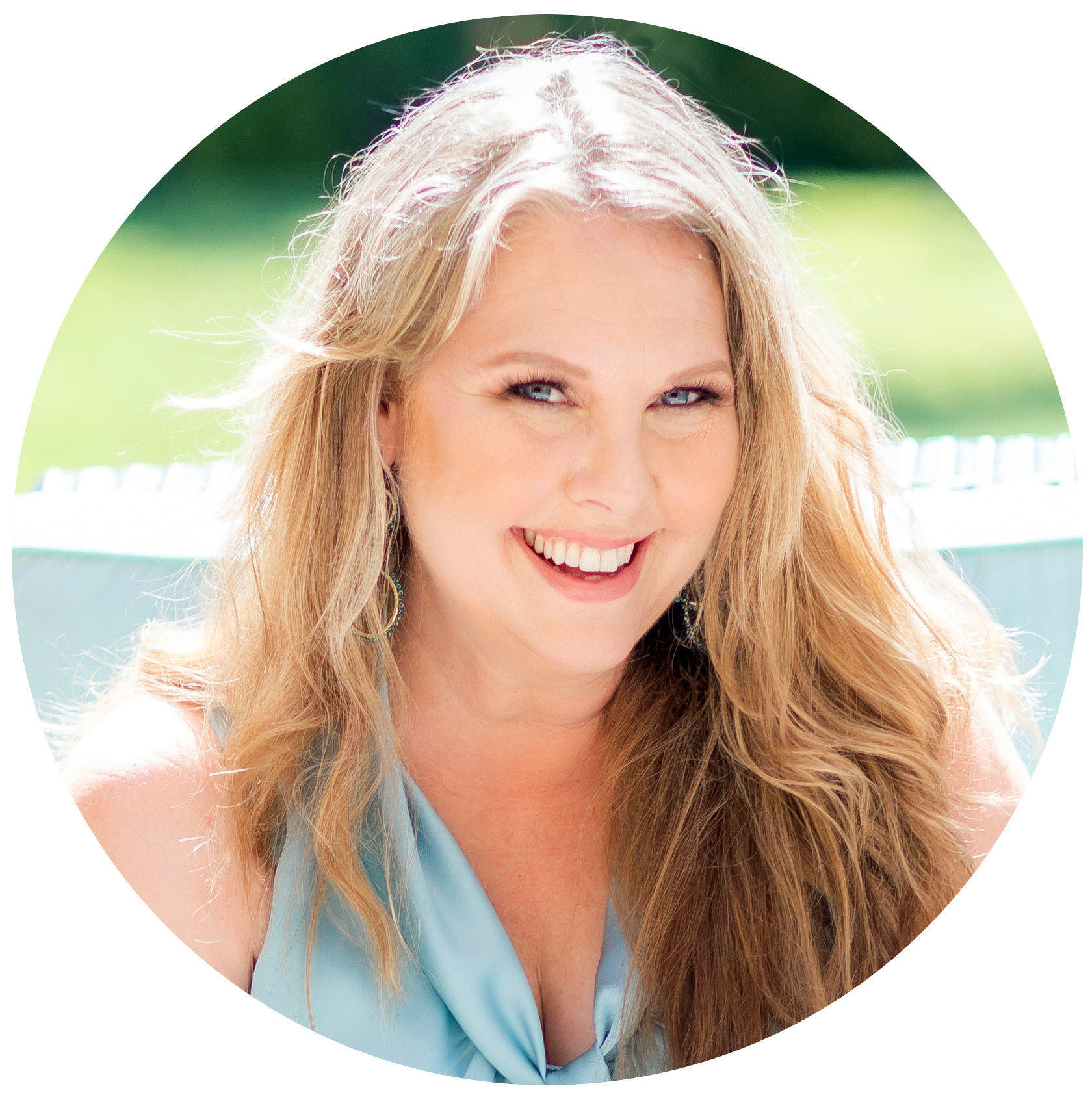 Summer McStravick
Creator of Flowdreaming
Summer has been teaching the art of manifestation and mindset since 2004. She's internationally recognized for her teachings about healing and flow energies.
A Charmed Life: Synchronicity and Luck in Everything
"I'd though this class would just be for winning the lottery n stuff, hahaha. But I needed to be lucky finding a house I could afford in a neighborhood I've wanted to live in for so long. I kid you not,  I found the house within two weeks of doing the 7-day practice in this course. My friend knew someone moving …….TOTAL SYNCHRONICITY….. and rent controlled!!!!"
Super good energy, synchronicity, and good luck.
A "charmed life" evokes images of everything always running smoothly and having fortuitous events drop in your lap.
It means having things just magically work out, all the time. It implies a sense of being watched over and steered away from trouble.
What else does the "charmed life" mean to you? In this course, you'll learn to:
Play with the energies of luck and good fortune, including practicing feeling and receiving them
Understand how "flow" and future events come together, and that you are a direct, driving force in that
Reduce the sense of randomness and powerlessness in your life as you learn what a powerful influence you are in your luck
You'll also put together your own 3 or 7-day practice using the materials in this course. Over this "luck experiment,' you'll discover what bounty the Universe has for you as soon as you begin to open to it and encourage it through your energy and Flow.
This course is excellent for anyone who wants to:
top-off their luckiness for a big adventure or vacation
generally enhance feelings of being lucky and prosperous in all things
learn how to pivot from "unlucky" to having a life filled with abundance, positive opportunities, and good fortune in all endeavors
Five classes will lead you through the process of changing and upleveling your energy and soul self to align to positive abundance and luck.
Practical, downloadable worksheets will supplement our in-class exercises.
And the audio Flowdream "My Charmed Life" will help you expand your alignment with luck, synchronicity and good fortune in all things.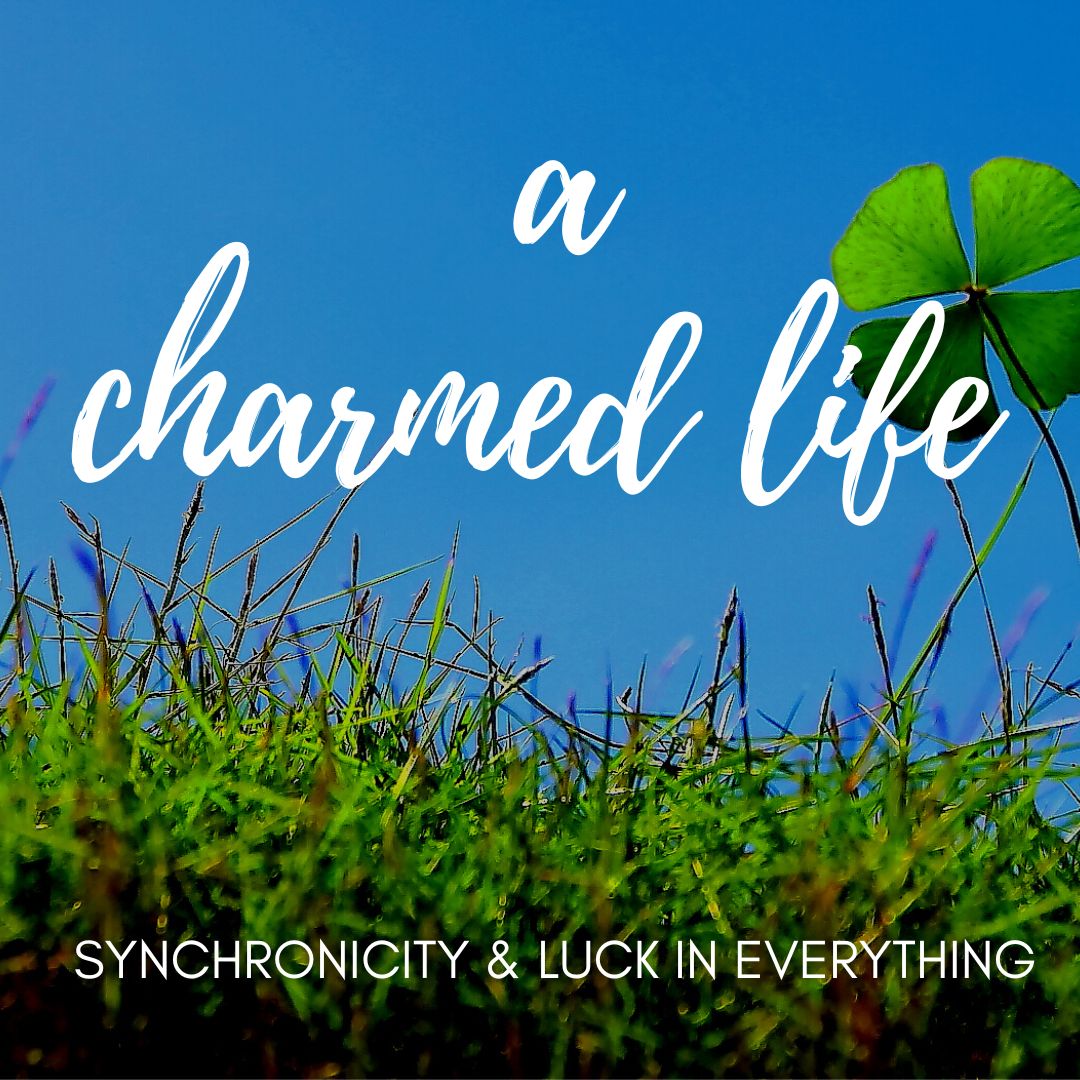 Five audio classes packed with in-class exercises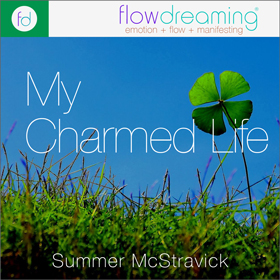 Accompanying My Charmed Life" Flowdream Meditation for download and practice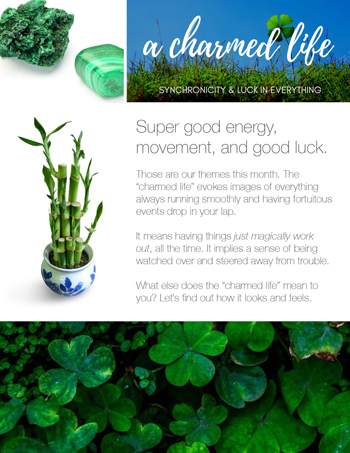 Instructional worksheets filled with exercises and activities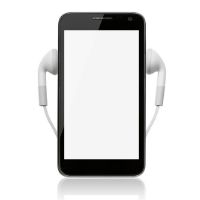 Login and listen anywhere!