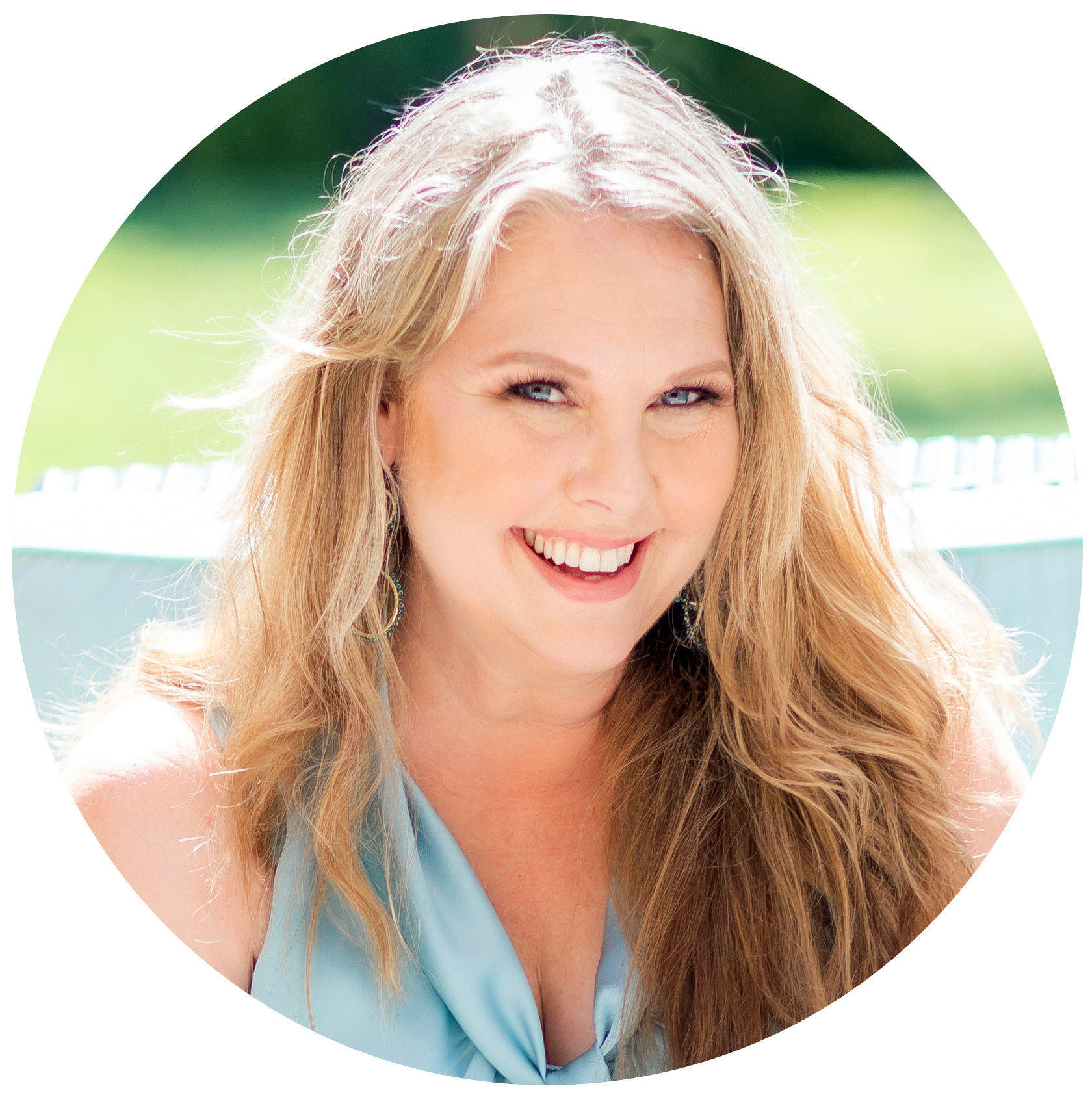 Summer McStravick
Creator of Flowdreaming
Summer has been teaching the art of manifestation and mindset since 2004. She's internationally recognized for her teachings about healing and flow energies.
18 Months of Business Building Courses
plus
Daily Flowdreaming & Monthly Masterclasses to Heal Your Life and Sharpen Your Game
No risk, cancel anytime. Join now or go here for a full tour of Flow On!
* Your charge today will be $0 at checkout, with your first payment occurring the last day of the month, when your first Flow On course and Born to Make access begins.
We do this so everyone is synchronized to start together on the 1st of each month.
If you want immediate access to the current month's course and materials, send us a note here and we'll get you registered.*
😍 I've been waiting for this!!!
"Ever since graduating from M.E. School, I've wanted a way to stay in touch and stay with my Flowdreaming goals. I'm so grateful you made this affordable program. Thank you!!"
Amanda Keene
Personal Growth Only Makes You Better
Flow On is a great (and affordable) program to keep you improving some aspect in your life each month. It keeps you in contact with Flow/Universe/God/Source to expand your personal development, thought process (lack thinking) and abundance in whatever area(s) you desire. Getting a new Flowdream each month with an on-demand course from Summer keeps my personal growth fresh and exciting.
Gretchen Powers Powers
If you want to uplevel your life this is the program to enroll in
Working with Summer has changed my life in so many profound and amazing ways. I highly recommend this program to learn how to grow your inner power, become more abundant, get over lack thinking, be seen, be limitless, and get unstuck, grow with less stress and more ease, plus so much more. What I have gone through in the last few years has accelerated my quality of life in amazing ways. Ive also made a few friendships that have grown over the years. This work is transformational. And I hope to continue to change my life and the people I love and work with. Thank you Summer.