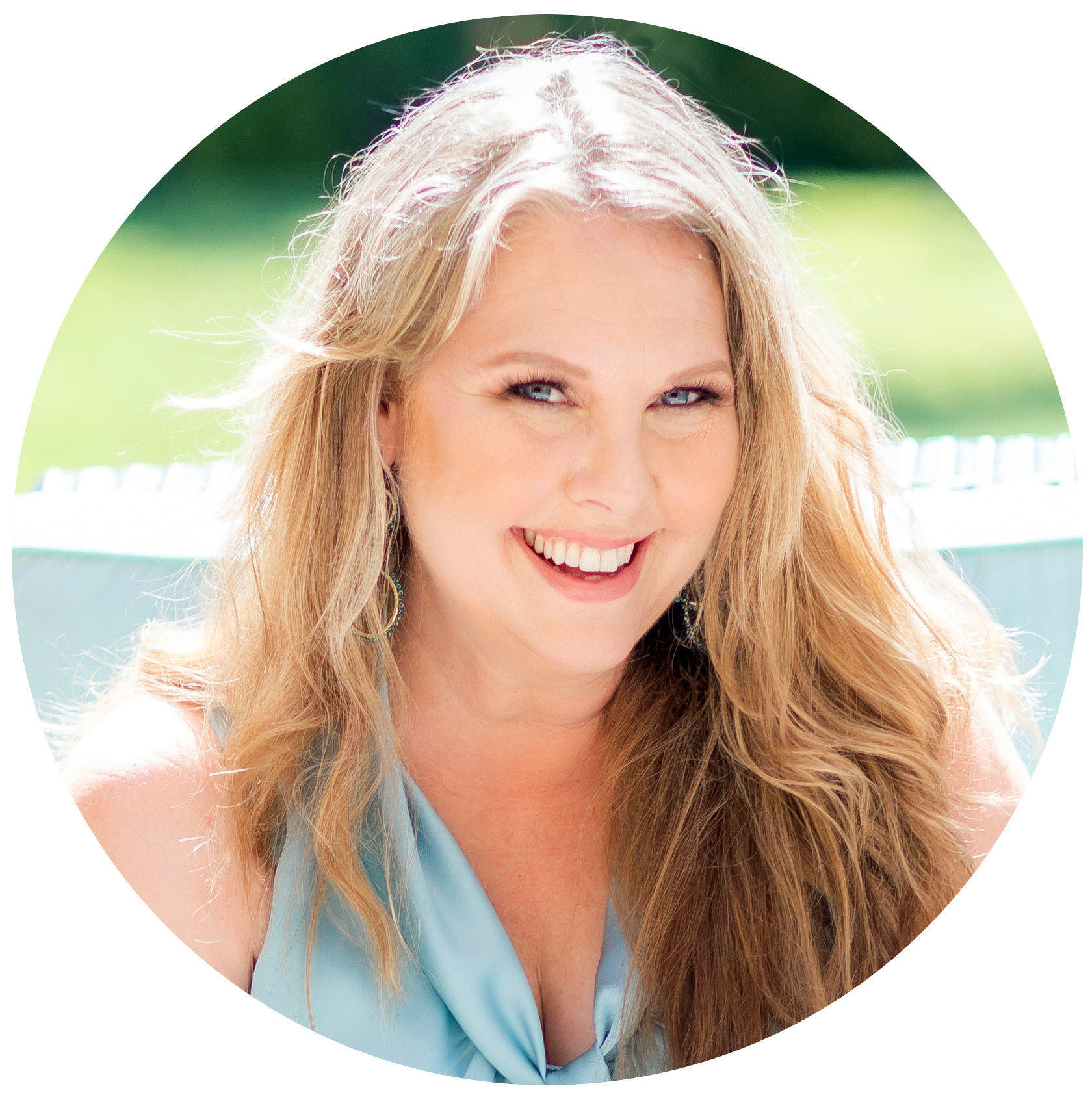 Summer McStravick
Creator of Flowdreaming
Summer has been teaching the art of manifestation and mindset since 2004. She's internationally recognized for her teachings about healing and flow energies.
Daily Flowdreaming & Monthly Masterclasses to Heal Your Life and Sharpen Your Game
No risk, cancel anytime. Join now or go here for a full tour of Flow On!
* Your charge today will be $0 at checkout, with your first payment occurring the last day of the month, when your first Flow On course access begins.
We do this so everyone is synchronized to start together on the 1st of each month.
If you want immediate access to the current month's course and materials, send us a note here and we'll get you registered.*
😍 I've been waiting for this!!!
"Ever since graduating from M.E. School, I've wanted a way to stay in touch and stay with my Flowdreaming goals. I'm so grateful you made this affordable program. Thank you!!"
Darcy Sullivan
What you need and what you don't know you need
What I love about this program is that it introduces you to topics that you might not have thought of pursuing, while other months, you think to yourself "Summer knew exactly what I need to focus on right now." I've seen growth in so many different areas of my life by having this monthly collection as a go-to resource. Plus you can always go back through previous months. I like to listen to them once through with the workbooks or my notebook out, then refer back to them on my morning walks.