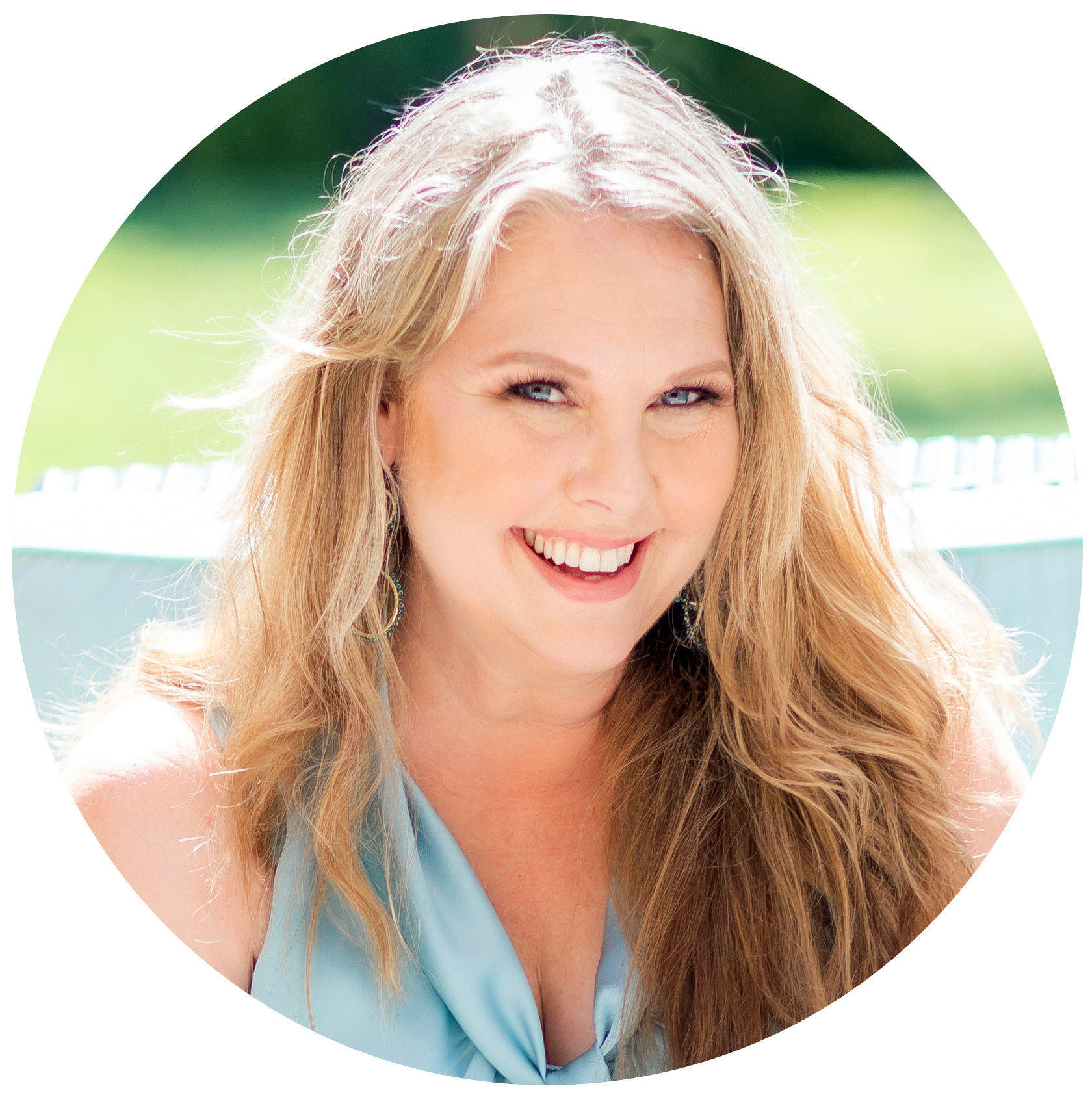 Summer McStravick
Creator of Flowdreaming
Summer has been teaching the art of manifestation and mindset since 2004. She's internationally recognized for her teachings about healing and flow energies.
18 Months of Business Building Courses
plus
Daily Flowdreaming & Monthly Masterclasses to Heal Your Life and Sharpen Your Game
No risk, cancel anytime. Join now or go here for a full tour of Flow On!
* Why does the checkout page display two charges? Be at ease—there's only one charge. With your first payment, you get immediate access to the current month's course no matter what day of the month it is. Then, you're ongoing monthly charge occurs on the last day of each month for the month ahead.*
😍 I've been waiting for this!!!
"Ever since graduating from M.E. School, I've wanted a way to stay in touch and stay with my Flowdreaming goals. I'm so grateful you made this affordable program. Thank you!!"